AEW Hiring Vice President Of People And Culture To Work Directly With Tony Khan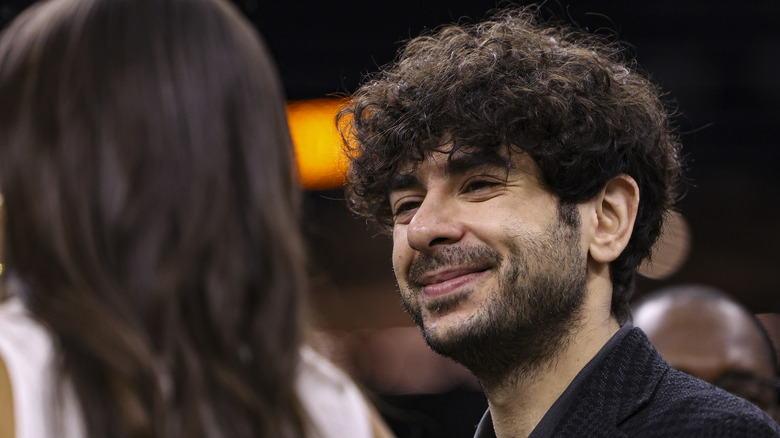 Perry Knotts/Getty Images
AEW is looking to bolster its human relations department. 
According to the AEW website, the company is seeking a new Vice President of People and Culture to work directly under AEW CEO Tony Khan. The role entails regular talent management tasks such as recruitment and retention, employee relations, succession planning, compensation design, total rewards, training, executive coaching, and people development. As per the job description, the new VP of People and Culture will also collaborate with Khan and the rest of AEW's upper management team to "shape and refine the culture and employee experience."
Furthermore, the new VP will be required to create, implement, and monitor programs and policies that support AEW's core values, besides sitting alongside the broader executive management team and serving as a "strategic thought partner" on AEW's overall business. It was also noted that the person will oversee the individual success of AEW's various other departments.
Currently, veteran wrestler Christopher Daniels serves as AEW's Head of Talent Relations. One can assume that Daniels will be working closely with the new VP of People and Culture. Some of the others in AEW's front office who engage in day-to-day talent relations tasks include Community Outreach Officer Amanda Huber, Wrestling Administration Coordinator Will Washington, Chief Marketing Officer Dana Massie, and Public Relations Head Adam Hopkins.