Booker T Praises Controversial Former WWE Executive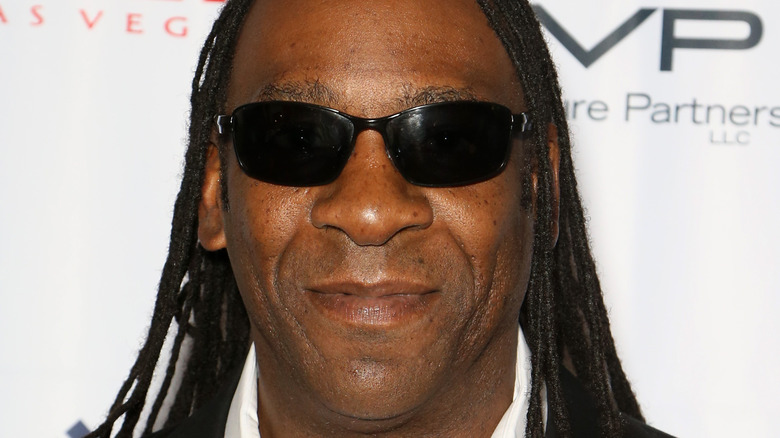 Gabe Ginsberg/Getty Images
WWE has seen many major positions of power change in the past couple months, dating back to when Stephanie McMahon temporarily stepped down from her position in the company in May. She returned to WWE the following month amidst the allegations that her father Vince McMahon paid off women he engaged in sexual affairs with to keep quiet about them. Vince stepped down as WWE's CEO and Chairman of the Board and Stephanie stepped up as interim CEO and Chairwoman.
About a month later, more evidence came out regarding Vince, and the 76-year-old announced his retirement via Twitter from all roles within the professional wrestling business. Since Vince's stepping down, Triple H has taken over as head of creative and Stephanie and Nick Khan have become co-CEOs of WWE.
It has also been reported that Vince is not the only one leaving the company following allegations, as John Laurinaitis, who was also involved in the misconduct scandal with Vince, has officially been relieved of his duties within WWE. Laurinaitis was the Head of Talent Relations for the company, a role that has also been taken over by the 14-time World Champion, Triple H. Most are understandably shying away from talking about Laurinaitis currently, but not two-time WWE Hall of Famer Booker T.
Booker T has good things to say about John Laurinaitis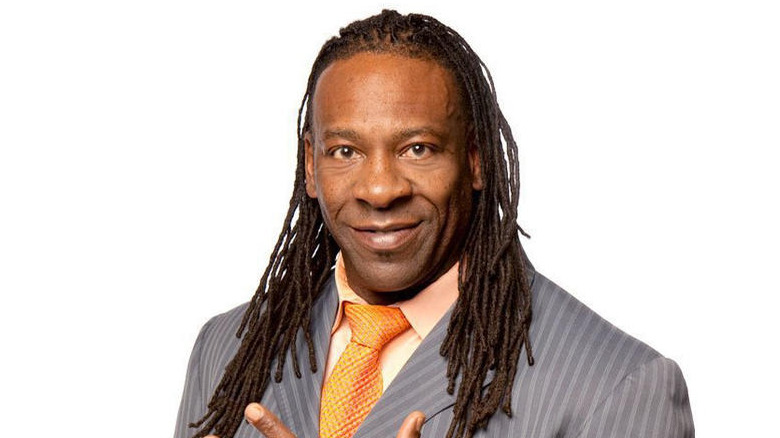 WWE
"Laurinaitis, I give the dude a whole lot of credit for making me a much better performer," six-time world champion Booker T said on his "The Hall of Fame" podcast. "He was very, very instrumental in my career and making me challenge myself to think a whole lot more and to be better. So, yeah man, sad day for me. I'm sad to see Laurinaitis step down. I really am."
Booker T has worked under the leadership of Laurinaitis several times, even before WWE. The former Johnny Ace helped Booker with formulating match finishes in WCW, and was his colleague again in WWE after Booker made his way to the company following the purchase of WCW by Vince McMahon. In WWE, Booker would find great success, winning a sixth World Championship, the King of the Ring tournament, and the United States Championship on three occasions.
Laurinaitis was with WWE for over 20 years, holding different roles during that time such as road agent, Senior Vice President of Talent Operations, and even on-screen General Manager for "Raw" and "SmackDown." Prior to his tenure in WWE, Laurinaitis worked backstage for WCW for a couple of years after finishing his in-ring career with All Japan Pro Wrestling in 2000.