Freddie Prinze Jr. Believes A Big Change Is Coming To WWE Raw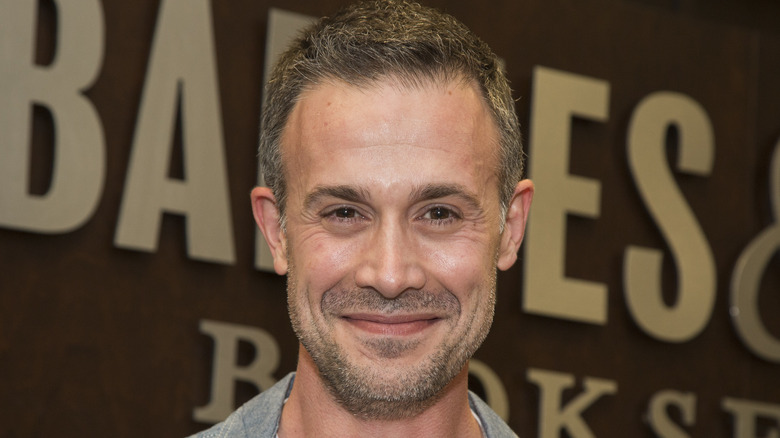 Vincent Sandoval/Getty Images
Actor Freddie Prinze Jr. grew up a wrestling fan, and he eventually found himself right in the thick of things when he was on WWE's writing team in 2008 and 2009. During that tenure, Prinze Jr. cultivated an understanding of how WWE operated under Vince McMahon, and also got an understanding as to how Paul "Triple H" Levesque and others perceived the product should be presented — a perception that wouldn't always be in lock-step with McMahon's vision.
Prinze Jr. might not be in WWE anymore, but he still has colleagues in the company, as well as plans to start his own wrestling promotion, giving him a unique perspective. And now that McMahon has resigned from his positions in WWE in the wake of continued allegations of hush money payments paid out to cover potential allegations of sexual misconduct, Prinze Jr. believes "WWE Raw" is in for a big change sooner rather than later. With Levesque now steering the creative ship at WWE, the actor and former WWE writer foresees that fans may see a structural difference in the weekly WWE product going forward.
'This is the beginning of the Triple H era'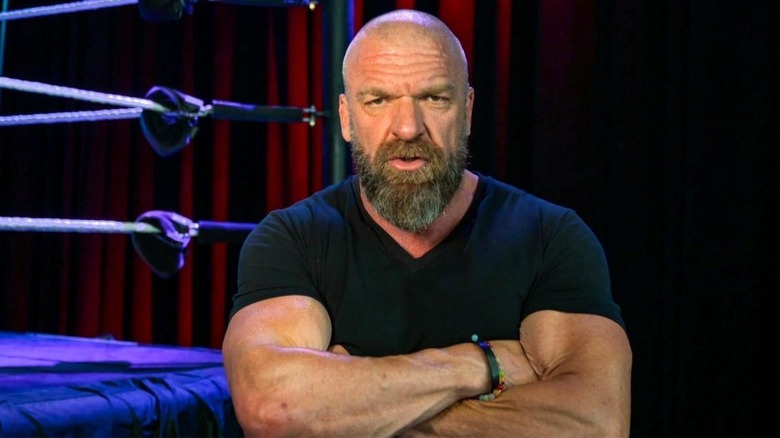 WWE
On his latest "Wrestling With Freddie" podcast, Prinze Jr. took a moment to review some highlights for the first "WWE Raw" under "The Game" on August 1.
"This is the beginning of the Triple H era," Prinze Jr said to co-host Jeff Dye. "It was Monday Night Raw, which I think very soon will be a two-hour, not a three-hour show, based off a lot of things Kevin Nash has said and some things that Triple H said on Stone Cold's podcast, as well."
Prinze Jr. is referring to a recent episode of "Kliq This," in which Nash, a former WWE Champion, said that the biggest problem "Raw" faces is its three-hour time slot. Nash noted that the three-hour show what killed "WCW Nitro" in a lot of ways, and even suggested that WWE could turn the third hour into its own separate block, with a mature rating to make it stand out.
The "Stone Cold" Steve Austin interview that Prinze Jr. is referencing, meanwhile, was conducted in 2015, and featured Triple H saying, "If I could change anything, I'd love it to be two hours. The third hour of television is so exponentially harder to write, I can't even begin to describe it to you. It's just really difficult."