CJ Perry Apologizes And Defends Herself After Controversial Tweet To Homeless Person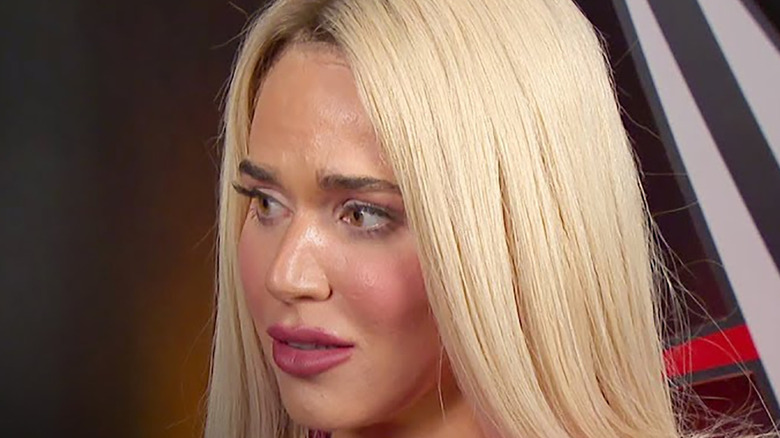 WWE
CJ Perry is getting blowback from a remark she made to a self-proclaimed homeless person on Twitter and the performer formerly known as Lana has issued a series of comments in response. A Twitter user going by Adam took to the platform to express moments of despair, saying "Hard to keep going when you're homeless. Everyone ignores you. Everything is a reminder of what you once had," in response to a since-deleted tweet from Perry.
Former WWE star Perry quote tweeted Adam on Sunday, August 14, and reminded him that he has a device from which to tweet, earning her an immense amount of criticism following the comment and she started defending herself by noting that she, herself, was homeless more than once.
"Let me clear something up about something going around about a tweet," she wrote. "Most people don't know that I was homeless 2 different times chasing big dreams. I have plenty of empathy for the homeless because I was homeless. But I was grateful because I had a phone to tweet from."
Perry followed that message up with a lengthier response.
Perry maintains it was coming from a place of love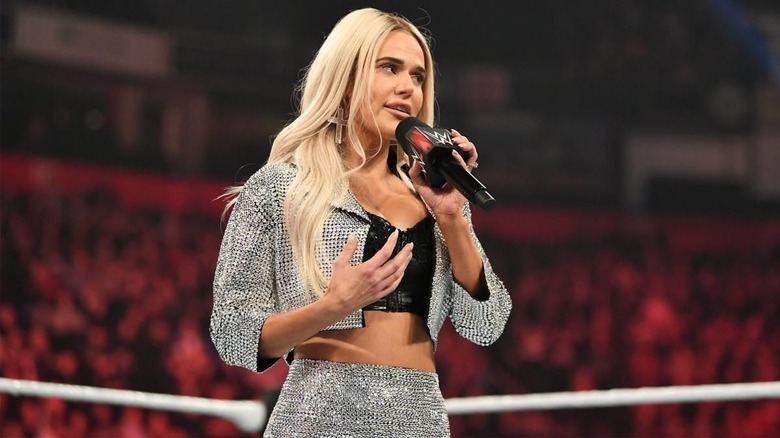 WWE
CJ Perry's follow-up message also included an apology. She said she was sorry if she offended anyone with the tweet, but said it was coming from a place of love and she was using it as a motivator. "I understand my Eastern European upbringing and motivational speech did not resonate with many of you," Perry said. "As a kid and teenager, I had shoes thrown at me, I was whipped by my ballet teachers because they 'believed in me.' I apologize if I seemed insensitive and caused more damage. I truly was trying to motivate in the way I know how. Which I failed and I apologize for. When people would do that to me it always helped but I see it did not help in this situation. And I am sorry for that," she said.
In another tweet, Perry remarked about how she copes when she gets down, reminding herself that things have been and can be "so much worse," and that many people in the world truly are worse off. She invoked the "starving, homeless children in Ukraine that are afraid that they will get bombed and die at any moment, saying it provided "perspective."
Perry closed her series of tweets out by recalling past hardships she had forgotten. "It's insane talking about being homeless and now starting to remember all the places I slept that I blocked out of my memory. We truly do block trauma out of our memories and brain. I can thank many ppl on Twitter from re-triggering my trauma of being homeless."