Freddie Prinze Jr. Questions Fan Outrage Over WWE Title Win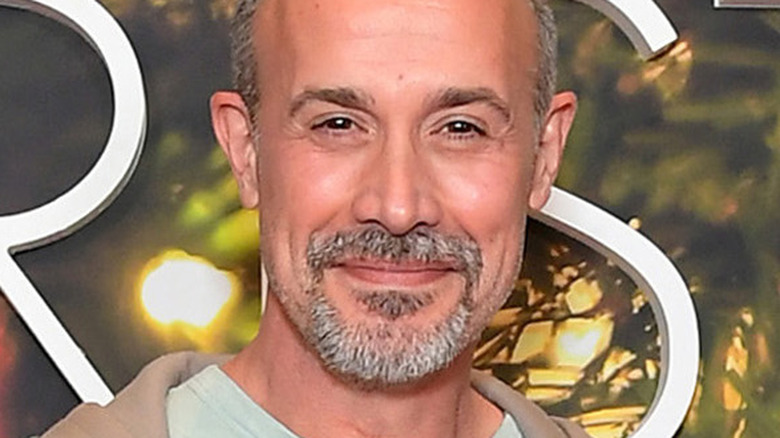 Charley Gallay/Getty Images
WWE surprised everyone on the final episode of "WWE SmackDown" last year by bringing Charlotte Flair back, and it didn't take long for her to make an impact as she challenged Ronda Rousey and won the "SmackDown" Women's Championship. However, on his latest "Wrestling with Freddie" podcast, Freddie Prinze Jr. questioned the response from some fans online. While "The Queen" has been getting positive reactions on television, the decision hasn't pleased everyone, and Prinze questioned if people "really want the title around Ronda Rousey's waist" instead. He also believes that Flair having the title heading into WrestleMania is going to be beneficial for an upcoming star on the blue brand. 
"When Raquel Rodriguez comes in, do you want her to get it off someone that's legit that the company respects so that it means more, or she's just going to win it off a part-timer? No, put it on Charlotte, and then let Charlotte and Raquel go to WrestleMania, and it will be an awesome match," he said. Flair is currently working as a babyface, but Prinze believes that can all change and people will "start booing Charlotte," allowing Rodriguez to be a top babyface if they were to compete at WrestleMania 39.
"They'll only cheer her about a month and then they'll all turn to boos on her every single title run," he said about Flair. "Everybody is happy and everybody wins. You don't want Ronda still with the title, I promise." Prinze also popped up on "AEW Dynamite" this week, as he was shown at ringside watching the show in Los Angeles while MJF took the time to trash talk him. 
If you use any quotes from this article, please credit "Wrestling with Freddie" with a H/T to Wrestling Inc. for the transcription.