Former WWE Writer Explains Why Vince McMahon May Not Sell Company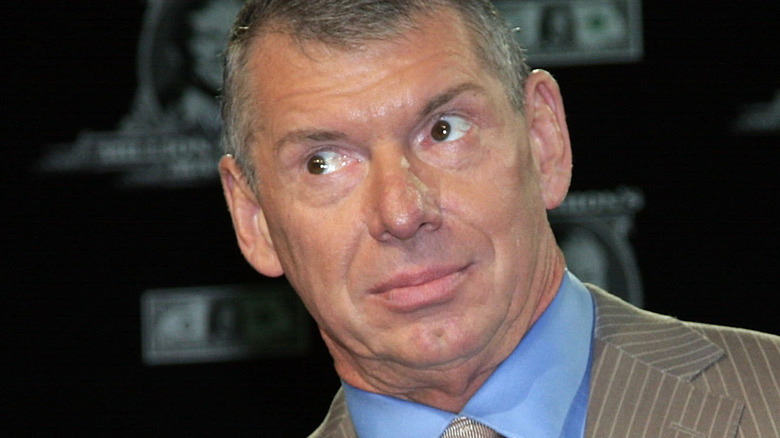 Will Ragozzino/Getty Images
Former WWE writer and producer Robert Karpeles has shared why there's a chance Vince McMahon may not sell the company after all. McMahon made a power play earlier this week to return to the WWE Board of Directors as its Executive Chairman. McMahon cited the company's need for his assistance in helping snag a new media rights deal, as well as his presence to lead the charge for a potential sale.
However, Karpeles isn't exactly counting on McMahon to sell WWE. He explained why during an interview with Wrestling Inc. Senior News Editor Nick Hausman.
"I've always felt that you can't sell the WWE," Karpeles said. "And people have always looked at me kind of crazy about that. They are such a self-contained entity that any organization that's going to buy them – if it's an NBCUniversal, if it's a FOX, Disney, there are so many tentacles, there are so many different elements to it that you're not just buying an intellectual property element."
Karpeles went on to say that buying WWE isn't like purchasing Marvel, where you own characters and can make movies with them. He said it's far different when you've got a global live touring company that rarely takes a day off.
On top of that, Karpeles believes that if a company such as Disney were to consider buying WWE, he wonders if Disney would be willing to fight the argument for paying health insurance for the performers who are on the road 52 weeks a year. He said that while a company such as Disney might win out in court the same way McMahon did, he believes it could get dicey and the question of why WWE stars aren't a part of the Screen Actors Guild could emerge.