Konnan Defends Decision To Book Alberto El Patron For AAA - Exclusive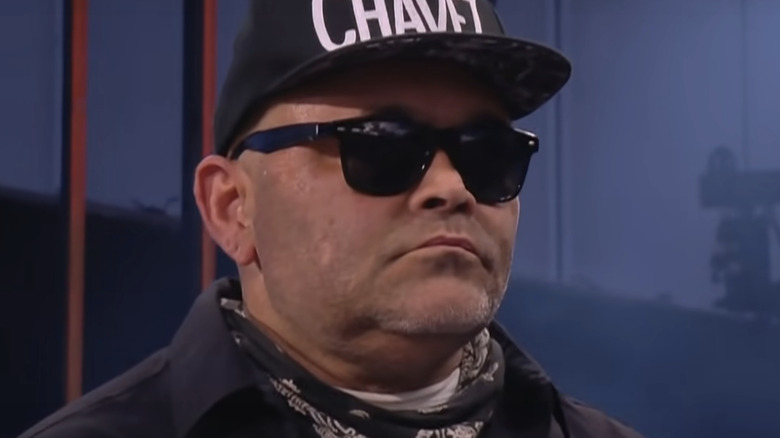 AEW/YouTube
Yesterday, Lucha Libre AAA revealed that Alberto El Patron would be part of the upcoming Lucha Libre World Cup in March and AAA's TripleMania XXXI series throughout the year. This was a controversial decision, as El Patron, who famously worked for WWE as Alberto Del Rio, has a checkered past, whether it be his past relationship with AEW star Saraya, or the charges of sexual assault that were filed against him, and ultimately dismissed, in 2020.
Speaking with Wrestling Inc.'s Senior News Editor Nick Hausman, AAA booker Konnan attempted to clarify why now felt like the right time to bring someone as polarizing as El Patron back into the promotion.
"I correlate him with Trump," Konnan said. "I think a lot of the things that Trump did were impeachable and he should have gone to jail or court or something. And he'd always gotten away with murder, right? I don't know if he did it or if he didn't do it. Now, I don't know what happened between him and Saraya, only they know. 
"Obviously it wasn't anything good because it was a bitter separation. But he's got to live, bro, with that stigma for the rest of his life. And I'll give you an example. He told me that he had to move from his neighborhood because the other parents' kids, they didn't want to play with his kids. Everywhere he goes... He was like a hero in Mexico. And he went from a hero to a zero. Bro, you got to live with that, okay?"
Konnan confirmed that he had spoken to El Patron, stating that the former AAA Mega Champion had insisted things would be different now. On that assurance, Konnan believes that El Patron is entitled to a second chance, despite the accusations against him.
Konnan Explains Why Alberto El Patron Deserves A Second Chance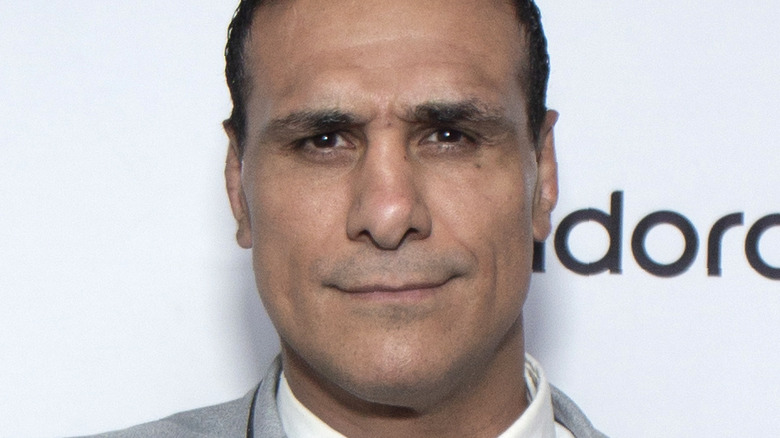 Santiago Felipe/Getty Images
"Now, how long do I keep punishing him?" Konnan said. "He's been out of the business two or three years. I spoke to him and he's told me he's changed. He sent me pictures of him in Christmas. He knows that we're taking a big chance on him, and he's under a microscope and a magnifying glass at the same time. We're giving him another chance.
"Everybody deserves another chance because I can guarantee you, all these virtue signalers, and all these guys that like to talk about how everybody should be nice and equal, they're the biggest bullies. How long should he pay? Because I know for sure, you've done something in the last few years that you'd be embarrassed if people found out about, and everybody else is okay, but we bully on this guy because he is a public figure."
After insisting he wasn't trying to defend El Patron, Konnan reiterated how difficult the situation between El Patron and Saraya had been, and how both had been viewed by the court of public opinion. He again expressed that El Patron was worthy of a second chance, but that he wouldn't hesitate to cut the chord if El Patron's claims of changing were untrue.
"These people that have not gone to prison," Konnan said. "Obviously, they're in the prison of public opinion, and obviously, he was under substance abuse. He no longer is, according to him. And he says he's a changed man. I say let's give him a chance. If he f***s up, he'll never work with me again. But go ahead."