Mick Foley Jokes About Vince McMahon's Brief WWE Retirement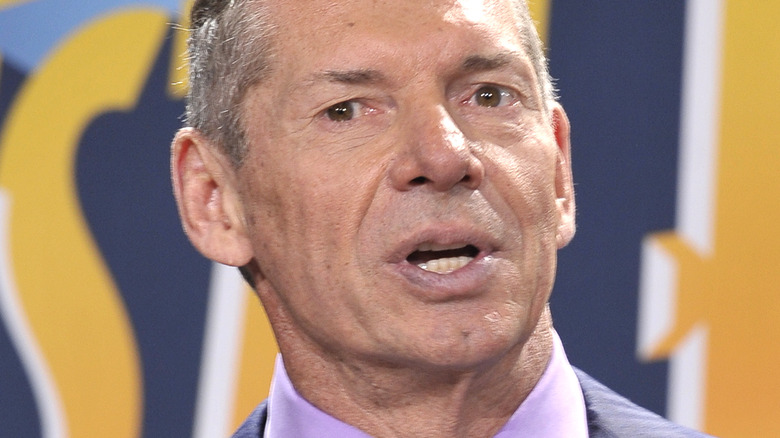 Michael N. Todaro/Getty Images
Mick Foley maintains one of the shortest retirements in professional wrestling history when he sidelined himself for six weeks in early 2000. After a loss to Triple H at the No Way Out pay-per-view inside Hell in a Cell in February, he was forced to step away from the ring, until an opportunity came knocking at WrestleMania 2000.
In mentioning his own brief time away, Foley also discussed the "second shortest retirement in WWE history," which he feels belongs to Vince McMahon.
"His life and his family revolved around the business," Foley said on "Foley Is Pod," explaining McMahon's possible motivation behind his return. "So that was one of my concerns [when Vince initially left]. 'What is he going to do? What is he going to do [to fill his time]?' I can't imagine him not being there behind in that Gorilla Position. It would seem like something was amiss if he wasn't there behind it."
Foley entered the main event of WrestleMania 2000, vying for the WWF Championship in a fatal four-way elimination match against Triple H, The Big Show, and The Rock. "The Game" would go on to retain his championship, while Foley stepped away from the ring once again, for a much lengthier duration of four years.
In July 2022, McMahon announced he would be stepping down from his duties as WWE chairman and CEO, and effectively retiring. That plan wouldn't last long, however, as McMahon returned to WWE six months later, reinstating himself to the WWE Board of Directors and becoming the Executive Chairman of the board following Stephanie McMahon's departure.