Chris Jericho Defines The Importance Of TV Ratings Within AEW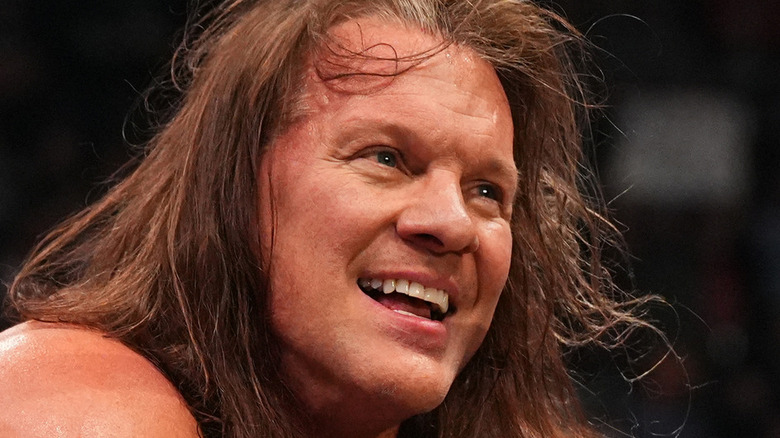 AEW
While TV ratings have taken a major dive over the past decade-plus, there's no denying that the metric is still important to networks, producers, and those who work in front of the camera. That includes the folks at AEW, and during a recent appearance on "WTF with Marc Maron," Chris Jericho elaborated on just how much value both he and AEW President Tony Khan place on TV ratings.
"I read the minute-by-minute TV ratings every week," Jericho said. "To see how [I did], but [also] how did this guy do? Who's drawing every week? And you can kind of see this pattern." Jericho cited Swerve Strickland as a performer who consistently increases the rating each time he appears on TV, and discussed the impact the detailed ratings have on the show.
"My boss, Tony Khan, is a numbers fanatic," Jericho continued. "If you are put in a position, and your ratings go down, you won't be put in that position anymore. That's part of it — you have to connect. People have to watch you when you're onscreen. If not, you won't be onscreen in that position, or maybe you won't be on the main show."
As for recent ratings, "AEW Dynamite" had a strong showing last week compared to its recent numbers, garnering the highest overall viewership in roughly three months. "AEW Rampage," in its usual Friday night time slot, continues to struggle to pull in the same audience it did in its early months, with a total average viewership of 464,000 and a 0.13 rating in the 18-49 demographic.
If you use any quotes from this article, please credit "WTF with Marc Maron" with an h/t to Wrestling Inc.