Update On Traffic Accident Lawsuit Against WWE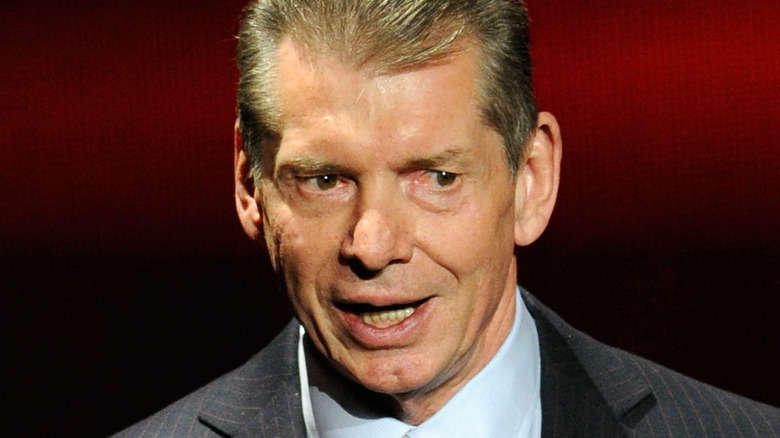 Ethan Miller/Getty Images
WWE has been involved with a lot of lawsuits recently, most of which have been filed against them. Some, related to Vince McMahon returning to power, are ongoing. Arguably the most notable lawsuit against WWE, filed by MLW, appears to have been dismissed, barring MLW providing new evidence in the next 21 days. And then there's the lawsuit against WWE regarding a traffic incident.
PWInsider is reporting that a date for a jury trial has been set for February 27 for the lawsuit filed against WWE by one Jackson Parsons. Parsons, who first filed the lawsuit in June 2021, is seeking over $76,500 for pain and suffering and $401,500 for future pain and suffering caused by a traffic accident back in July 2019, which involved WWE employee Gaitan Thomas. A pre-trial conference regarding witnesses for the trial is expected to take place on February 22.
According to the suit, Parsons alleges that Thomas struck him with a van on July 22, 2019, while Parsons was riding his bicycle. The complainant further alleges that Thomas, who works in the WWE as a "props expert," was driving a van rented by the promotion, and was thus on the job when the accident occurred. Records show that Parsons had surgery on his ankle following the incident.
Prior to filing his lawsuit, Parsons approached WWE in December 2020 regarding a potential settlement, demanding, in writing, over $1 million; no deal was reached. Since then, Parsons has claimed the accident led to him, among other things, "suffered physical injuries, pain-and-suffering, disability and the inability and loss of the capacity to lead and enjoy normal life, inconvenience, disfigurement, scarring and mental anguish."