John Hennigan Discusses Wrestling Under His Real Name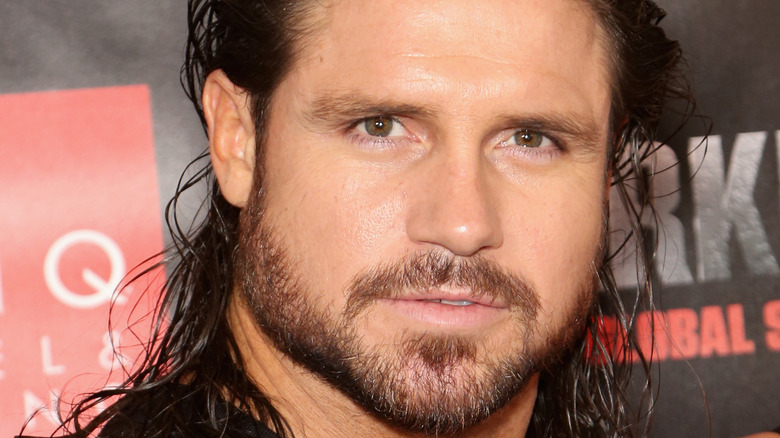 Gabe Ginsberg/Getty Images
From Nitro to Morrison to Bloodsport, John Hennigan has had many names over the course of his career in professional wrestling. In his current stint with Major League Wrestling, the former WWE star has embraced the real person behind the persona in a way that he hasn't since the beginning of his pro wrestling career.
In an interview with "In The Kilq," Hennigan said that he almost wrestled as "Johnny Fusion" on "MLW Fusion," but the move to Reelz Channel meant the change from the "MLW Fusion" name to "MLW Underground," This led to Hennigan and MLW boss Court Bauer deciding to have the former ECW Champion wrestle under his real name for the first time since his days in the third season of WWE's "Tough Enough" competition. Hennigan won the competition and went on to have a decorated WWE career using a plethora of creative surnames.
While Hennigan is officially billed under his real name for MLW, the former WWE Intercontinental Champion is currently on the shelf, dealing with an injury, though he is optimistic about making a full and speedy recovery. 
Hennigan has been wrestling for a myriad of promotions since his release from WWE in November 2021, even making appearances in AAA and AEW, along with a number of independent promotions. He is one of the wrestlers that has been announced for the 9th annual Josh Barnett's Bloodsport event on March 30 at the Ukrainian Cultural Center in Los Angeles, which is a show put together by Game Changer Wrestling.