Health Update On WWE Hall Of Famer 'Superstar' Billy Graham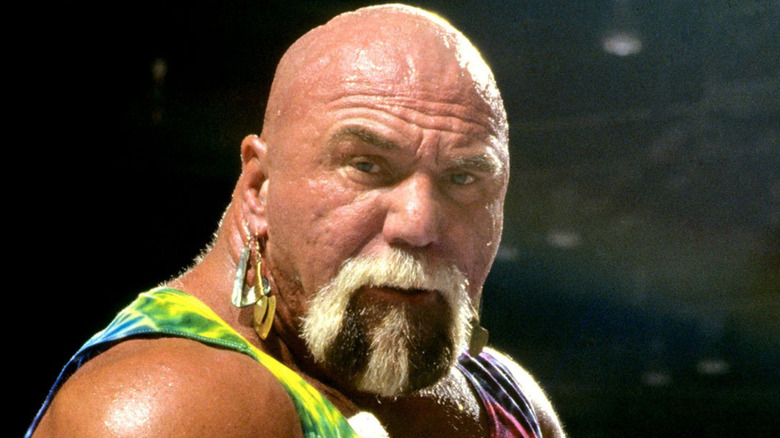 WWE
"Superstar" Billy Graham has been dealing with hearing issues after catching a serious ear infection back in January. Earlier this week, his wife Valerie took to the WWE Hall of Famer's Facebook page and provided an update on his current status, revealing that he was recently taken to the hospital after his PICC line came out. 
According to the WWE legend's wife, the setback required him to undergo a procedure that didn't go according to plan at first. "So the first procedure took place at 3am but was unsuccessful," Valerie noted. Afterward, Graham had to undergo a second procedure, which produced more positive results as his PICC was successfully reattached. 
Valerie also noted the PICC line coming out "could have killed" Graham, but he managed to pull through. She thanked God for being on their side before sharing some positive news regarding Graham's hearing. "Yes I have to talk loudly and very very close to his ears but he can hear me for the first time in almost 2 months," Valerie added.
Per Graham's GoFundMe page, which was set up to help with the costs of his medical bills, the ear infection also spread to an area of his skull and his recovery process could take up to six months. The infection could also result in him encountering more health issues, including diabetes and congestive heart failure. The Hall of Famer has been open about his heart issues in the past, in addition to other health setbacks. He was rushed to hospital in 2019 following a heart attack, and he has a history of dealing with cirrhosis and liver problems.