X-Pac Recalls Wild WCW Stunt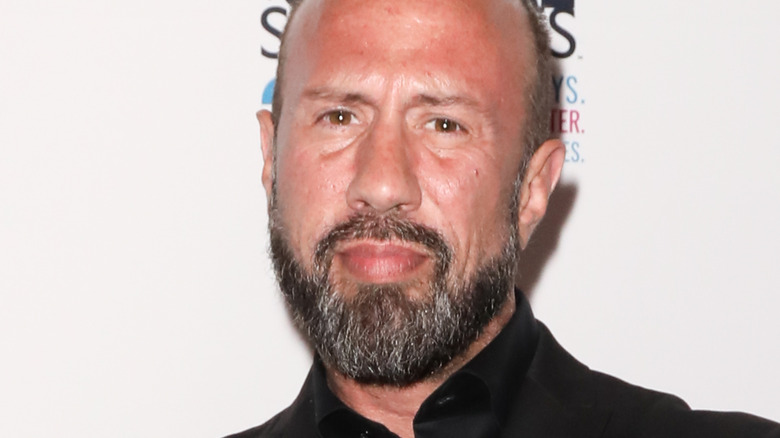 Paul Archuleta/Getty Images
WWE Hall of Famer Sean "X-Pac" Waltman spoke with the New York Post ahead of the A&E's documentary about the New World Order (nWo) as part of their "Biography: WWE Legends" series.
During the interview, Waltman shared a story about when the nWo ran Scott and Rick Steiner off the road in a segment, back in 1997. Kevin Nash was driving and rammed the Steiner Brothers' vehicle until it flipped over. Scott Hall was sitting in the passenger seat while Waltman was in the backseat recording the "road rage" incident on a camcorder. The talking in the car, according to Waltman, was also ad-libbed.
Waltman told the NY Post that the segment was "one of his favorite things" he ever did with the nWo. He also shared that there wasn't any advanced planning and he just showed up to work and was told that they were to run the Steiner Brothers off the road. He also recalled not being scared about the stunt which was done by Ellis Edwards, who has worked on several TV shows and films, including "Furious 7."
"It could have [been dangerous], but just at the time there wasn't a lot we felt could hurt us — it's just not something we were scared of," Waltman said. "I should probably only speak for myself, but I wasn't scared. I've been in several car accidents, gotten f–ked up a little bit, and just what we did for a living in general, it was nothing I was too concerned about."
Waltman first left WWE in 1996 and that same year he joined WCW and the nWo. He was fired in 1998 by Eric Bischoff and returned to WWE.