Charlotte Flair Prefers Working As A Heel: 'I Just Look Like The Bad Guy'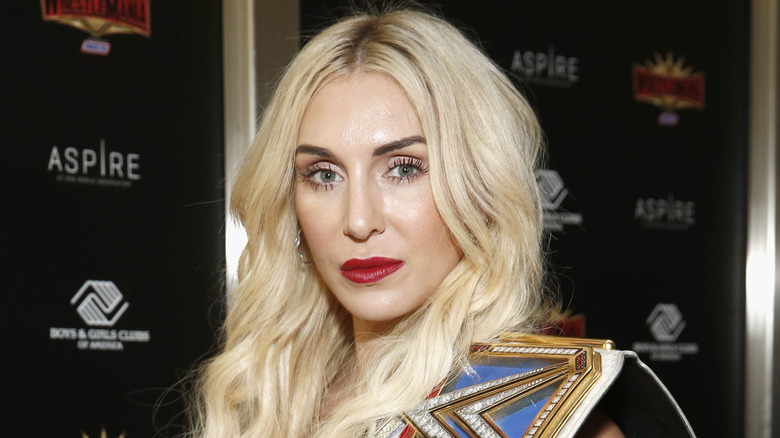 Brian Ach/Getty Images
Charlotte Flair was born for the professional wrestling business, and the 14-time WWE world champion also believes she was born to be a heel.
Just like her father, WWE Hall of Famer and 16-time world champion Ric Flair, "The Queen" seems to really find her groove when she's playing a villain. In a new interview with The Daytona Beach News-Journal, the WWE "SmackDown" Women's Champion said she finds that the role comes as natural to her as a Flair as pro wrestling does itself.
"On paper, I just look like the bad guy — Ric Flair's daughter, 5-foot-10, athletic, blonde, 14 titles," she said. "It's very hard to connect or find, other than a father-daughter relationship, a way for the Charlotte character to connect to the audience. 'Why should we cheer for her? She has everything. Or how do I relate to her? I don't know what that's like.' So I've just ramped all those things up for the last couple things up for the past couple years."
In terns of winning championships, Flair has shined at a level only the likes of her dad and a few others ever have in the squared circle. Flair's 14 world titles are the most by a woman in WWE history, and many of those title wins have come while she's played a heel.
"I like being a bad guy; I just do," she said. "Since I've come back, there are moments where I want to be a bad guy again due to certain creative things, but it's hard now seeing these kids excited to see me. Not that it wasn't there before, but I wasn't actively paying attention to it or looking forward to it. It was my job to get the person in front of me cheered."