Ricky Starks' Immediate Goals Include Acting And Becoming The Face Of AEW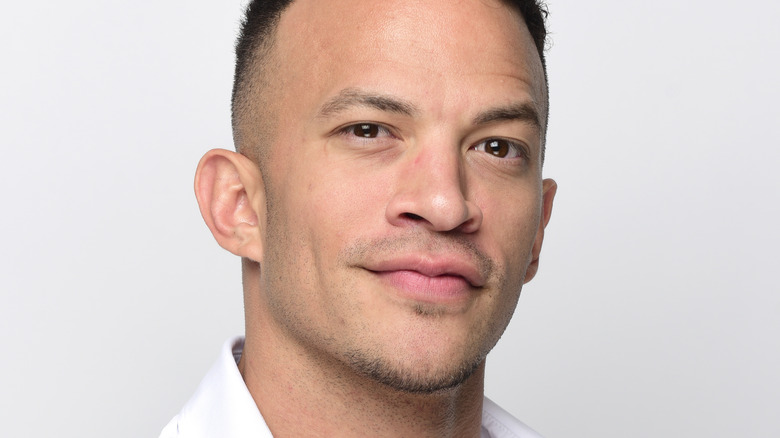 Vivien Killilea/Getty Images
Ricky Starks is already adopting the mindset of a world champion and has his eye on several opportunities beyond the ring. The AEW star, who has yet to win a world title in any major promotion, recently opened up about a number of non-wrestling aspirations he has for his career once he's a world champion -– something he believes is on the horizon for himself.
"I definitely want to get into acting and try my hand in the entertainment world," Starks told Bleacher Report on Wednesday. "TV shows, movies, that sort of thing. There's a good crossover for me to take advantage of. But beyond that, in wrestling itself, definitely trying to main-event as much as possible and become a world champion."
Starks has held the once-defunct NWA World Television Championship, a title that was revived by the rebranded NWA in early 2020. But in AEW, the "Absolute" Ricky Starks has only managed to hold gold once as the FTW Championship, an outside title reintroduced by former ECW star Taz. 
Yet, Starks is confident his goal of winning a world championship and landing on-screen roles are things that are attainable.
"I think that's all doable within two years," he said. "Anything that I've set out for myself. And with that, being the face of a company is also a great thing to have, because there's a lot of trust that they instill in you in that regard. So those are the main ones. I'm not big at putting all my goals out there just because you got to leave a little something for yourself."