Liv Morgan Would Love To Act More, Says Acting Is Similar To Working In WWE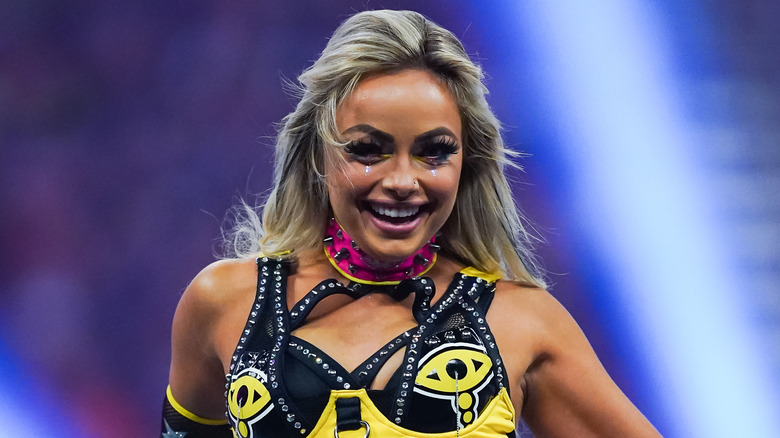 Alex Bierens De Haan/Getty Images
A number of pro wrestlers have made the jump from acting in the ring to acting in Hollywood, and WWE's Liv Morgan said in a recent interview that she's the latest wrestler to be bitten by the acting bug.
Speaking with Wes Styles on Rock 96.7 this week, the former "WWE SmackDown" Women's Champion said she'd "love to do more acting" after landing roles in the film "The Kill Room" alongside Uma Thurman and Samuel L. Jackson, as well as an episode of "Chucky," which airs on SyFy and USA Network.
"In getting the opportunities that I'm fortunate enough to have in acting, I find so many similarities to my work at WWE," Morgan said. "I feel like my work at WWE has really prepped me for that atmosphere, which I've fallen in love with.  I love being a character and I love just testing out what I can do. My real goal is to see what I can accomplish, what I can achieve, and how, hopefully, great that I can be. I'm just exploring and having fun right now, but it's definitely something I'd love to get into more."
Morgan, 28, said her interest in acting "was kind of just an epiphany that I had. I kind of woke up one day and was like, yeah, let me see if I can give that a go."
Morgan said her role in "The Kill Room" was "very intimidating" because of working with Thurman, an actress she called "a legend." The film's release date is yet to be announced. Morgan's guest appearance in "Chucky" took place last October in the fourth episode of the second season.