Superstar Billy Graham Remains Hospitalized, Dealing With Head Infection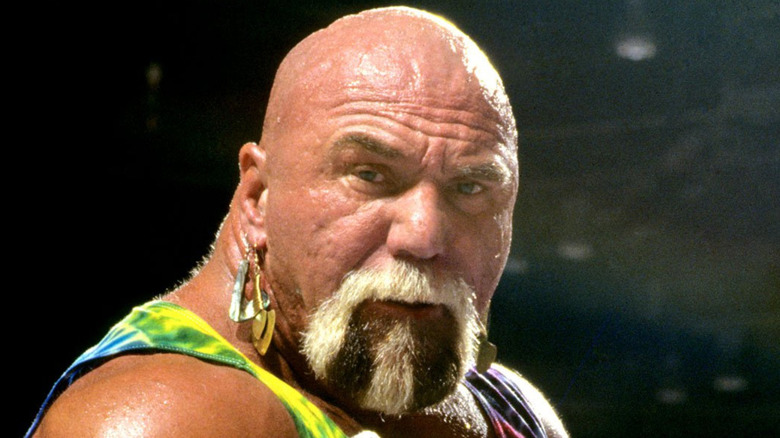 WWE
WWE Hall of Famer "Superstar" Billy Graham, the first long-term heel champion in company history, has been plagued by a myriad of major health issues over the past several decades. It started with the avascular necrosis in his hip and ankle that led to his 1987 retirement, and has included many ailments since, including a transplant after his liver failed due to Hepatitis C. Of late, he's been recovering from complications of COVID-19, and on Sunday, his, wife, Valerie, posted an update on his Facebook page.
"First[,] I want to apologize for not updating everyone before now...between the stress and concern for my husband along with me still recovering from Covid it's been an incredibly challenging week," she wrote. "Wayne is still in the hospital...He had dialysis on Monday and Wednesday.... tolerated it well...they've seen some slight improvement in his kidney function. Still dealing with the congestion in his lungs and some heart concerns. But truthfully[,] as far as what the doctors are saying[,] the infection in his head seems to be the biggest issue and the most difficult to treat. (He's also back to 100% deafness in both ears)." Valerie also directed fans to a GoFundMe page set up to help with her husband's medical expenses.
After being a top heel in multiple territories, Graham settled in what was then the WWWF, winning what's now the WWE Championship from Bruno Sammartino on April 30, 1977. As the first heel champion atop the company to hold the title for more than a few weeks, he faced an all-star lineup of babyface challengers like Dusty Rhodes and Mil Mascaras en route to dropping the title to Bob Backlund on February 20, 1978 at Madison Square Garden.