Bobby Fish Says He's 'Enjoying Free Agency,' Including Boxing In Dubai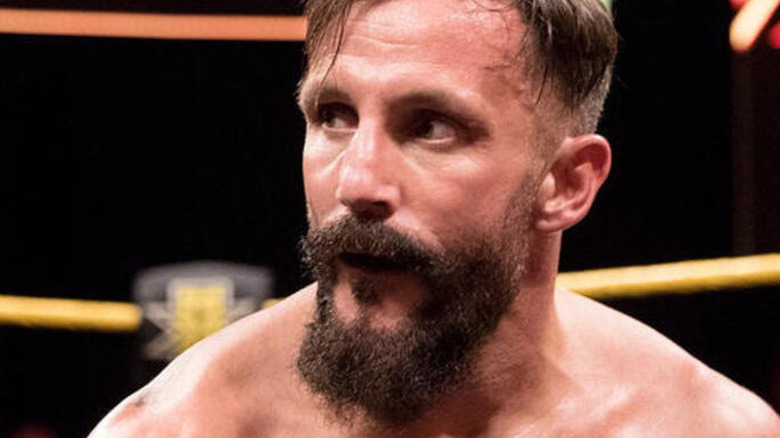 WWE
Most professional wrestlers' current goals may be to be under contract with either WWE or AEW, but not Bobby Fish. The longtime independent pro-wrestler-turned-boxer said he's been "enjoying" his time away from North America's two biggest promotions after spending more than five years collectively working for them both.
In an interview with "PWMania," Fish opened up about his independent career, his time in WWE and AEW, and how being away from the two companies allows him the flexibility to work more unique shows and to take part in other combat sports like boxing and kickboxing.
"Right now, I'd say I'm really kind of enjoying free agency," the former Undisputed Era and reDRagon faction member said. "So a couple of things that popped up that I would not have been able to do should I have been with a larger company the way that I have been for the past decade or so. I fought on the Floyd Mayweather undercard in Dubai in November. So I actually had my first professional boxing match after 20-odd years in professional wrestling. Prior to that, I had three amateur kickboxing fights."
Fish said "to have missed out on that would have kind of sucked," referencing the fact that WWE and AEW likely wouldn't have allowed him to take part in a legitimate combat card if he was under contract.
"If things had worked out with AEW or I was with WWE, I would not have been able to take that fight," he said. "So that was an opportunity. Something that I really can't put a value on."
Fish said that having a regular contract is attractive, but he's enjoying being a free agent at the moment.