Vince McMahon On The Mistakes He's Made: 'I've Owned Up To Every Single One Of Them'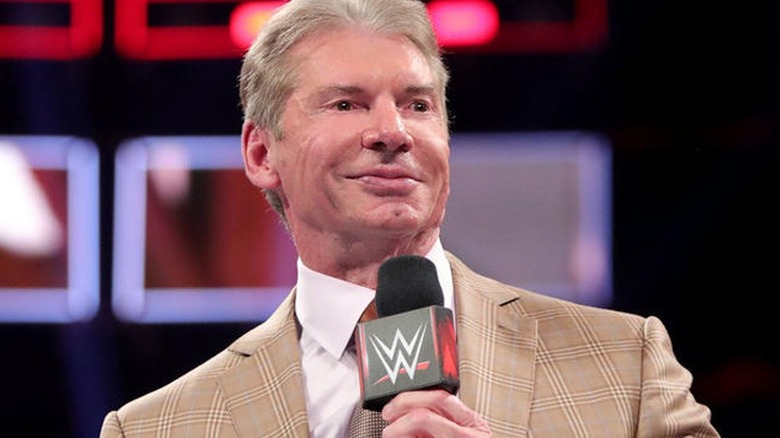 WWE
After announcing that the company would be sold to the Endeavor Group Holdings company along with CEO Ari Emanuel on CNBC, Vince McMahon addressed the ups and downs throughout his tenure — including the hush money payments made out to several women who worked for the company after allegations of sexual harassment — and detailed what he ultimately believes his legacy will be with WWE.
"Let me just say I've made mistakes, obviously, in both personally and professionally through my 50-year career," McMahon said. "I've owned up to every single one of them and then moved on.
"I'm not sure of the legacy stuff, I'm not going to write it so I don't know. I want to say someone who had an extraordinary amount of fun, great passion for what they did, and wound up doing the biggest deal he's ever done in his life."
Although it's been said McMahon would not return to his usual role as Head of WWE Creative, the two did reveal during the interview that he'd take on some type of role in the creative process, with Triple H remaining as Chief Content Officer. In response to the talk of McMahon's legacy, Endeavor's Emanuel said it's a fair thing for McMahon to want to preserve because he's built 50 years of a legacy and that it shouldn't be held or controlled by anybody else, calling McMahon's continued involvement with WWE the "right thing to do."