Dana White Says Both WWE And UFC Will Grow Their Fan Bases Following Merger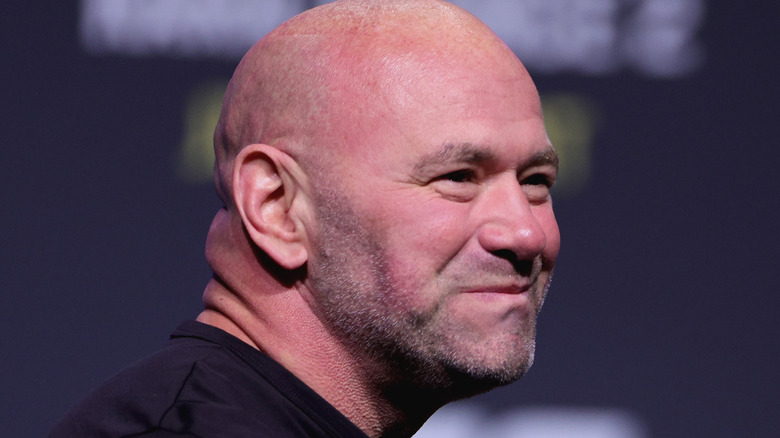 Carmen Mandato/Getty Images
Dana White sounds confident the new merger between UFC and WWE under Endeavor will make both companies happy.
In a new interview with The Associated Press, the President of the UFC opened up about his hopes for the new deal, which was finalized and announced earlier this week. White, who first bought UFC in 2001 and helped make it into one of the largest sports companies in the world, said he believes the merger will help both promotions earn new fans.
"So you have the power of the fanbase of the WWE, you have the power of the fanbase of the UFC, and you got my power of the ... viral ability and whatever that fanbase is going to be for 'Power Slap,' and we can reach all these people in so many different ways," White said. "There's a lot more resources now. WWE has a lot more resources. It's a phone call away now . All we got to do is pick up the phone and say, 'Hey, how did this happen? ... or how did you do this?' You all work together to make sure that everybody wins. We've been together on the same weekend many times, you know? And, you come out of a UFC event and you've got 'Monday Night Raw.' But who knows, you know? These are all things that could be figured out on the business side."
Many pro wrestling fans are wondering how the deal is going to impact on-screen content, including whether UFC fighters or different match types and rules may get introduced in WWE. But White said he doesn't see much potential for a cross over.
"The difference between the UFC and the WWE is ... it's well known [WWE is] scripted," he said. "When you look at the UFC, this is as real as it gets."