New WWE-Twitch Agreement To Allow WWE Talent To Stream With 'Almost No Restrictions'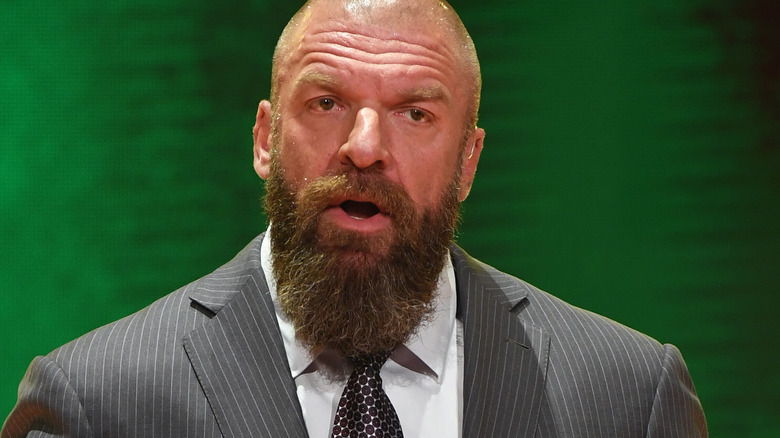 Ethan Miller/Getty Images
WWE disappointed both talent and fans in the fall of 2020 when Vince McMahon issued an edict that talent had to seize operations on third party platforms such as Cameo and Twitch. There was reportedly widespread frustration among the roster, and select talent even met with McMahon in an attempt to change his mind. Additionally, Zelina Vega was released as a result of continuing to stream on Twitch following the ban.
Over two years later, it appears the Twitch ban has been lifted. Fightful Select reported on Tuesday that "WWE and Twitch have reached an agreement to allow WWE wrestlers back on Twitch with almost no restrictions." The small caveat is that they must get clearance first before streaming with people from other companies.
Those that spoke to Fightful were "very happy" about the deal and also revealed that the revenue will be split three ways, with Twitch and talent earning "the vast majority." This has been in the works since April 2022 when WWE informed those in a talent meeting that the ban on third party platforms was changing, although things on the Twitch end took longer than expected.
There have been plenty of conversations in the last few years regarding WWE and third party platforms seeing as though WWE talent are classified as independent contractors. In addition to Vega's controversial firing, Mandy Rose was reportedly terminated this past December for the content she was posting on her FanTime page. The attention that the news received ultimately led to Rose earning $1 million on the platform within a month following her departure.