Tony Khan Hints AEW All Access Will Shed Some Light On Thunder Rosa Rumors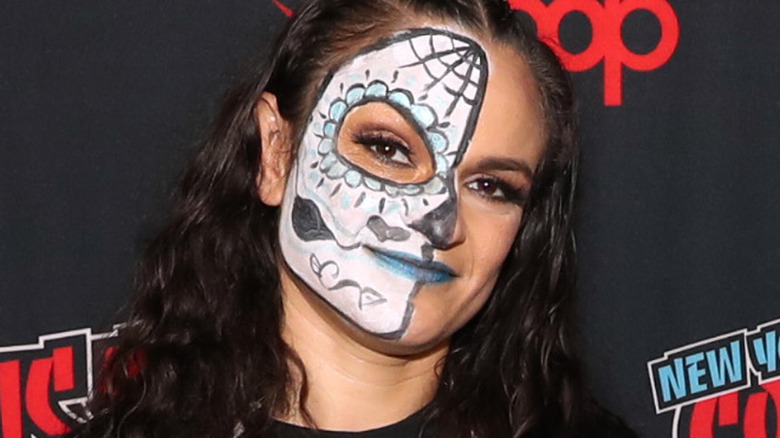 Bennett Raglin/Getty Images
Oil and water, fire and ice, Britt Baker and Thunder Rosa. Some things simply don't mix, but like a true wrestling promoter, Tony Khan will not stop trying.
"Thunder Rosa is not cleared to return to the ring yet," Khan explained on "Busted Open," "and when she is, certainly we'll welcome her back with open arms in AEW and it has been an interesting situation."
The AEW President believes that there are certain things that "should stay behind closed doors," but also understands that he's now in the reality show business with the new show "AEW All Access" on TBS.
"'All Access' does give fans a great chance to see what happens behind the scenes, so we'll have some more 'All Access' taking a look at what happens backstage when Thunder Rosa comes back to AEW," Khan said, "and I know that the locker room and Thunder Rosa at times have had some stuff, so I also think that that should also be largely between everyone that was in the room."
'Tough Choices' For Tony Khan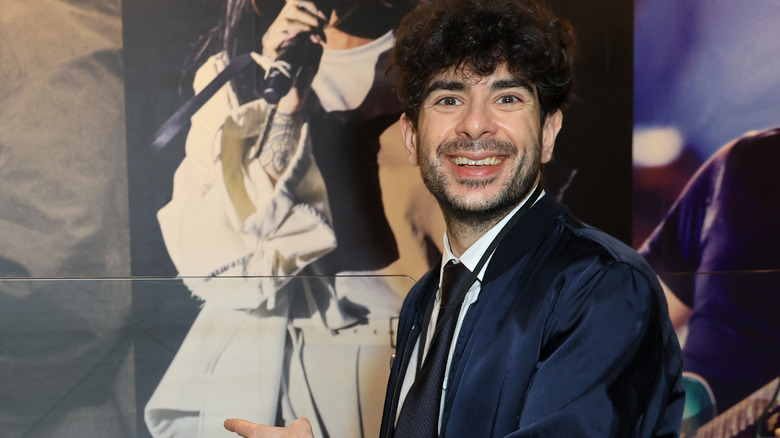 Leon Bennett/Getty Images
Khan says that there comes a point where he has to step in and protect his wrestlers' privacy, and step in, saying that he had to make some "tough choices" about how much access the reality show cameras had. The AEW President then went on to praise Thunder Rosa despite the controversy.
"I look forward to having her back," Khan professed, "and she's done a lot of the things on the path to return and make amends with some people."
However, Khan noted that some problems cannot be fixed.
"Some people that are never going to get along, some people that are never going to be friends," Khan explained, "and Dr. Britt Baker and Thunder Rosa are never going to ever be friends, and they're not going to ever get along, so as to what the future is for them I would say it's probably going to be an intense rivalry for as long as they are wrestling."
If you use any of the quotes in this article, please credit "Busted Open" with an h/t to Wrestling Inc. for the transcription.