Richard Dietsch Says Warner Bros. Discovery Has Decisions To Make About AEW And The NBA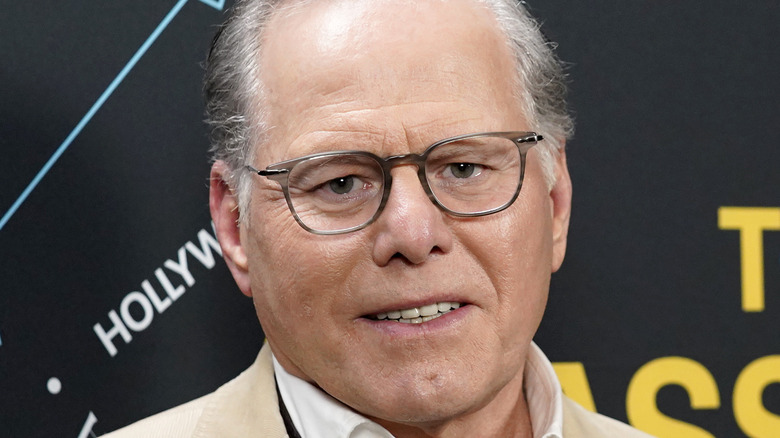 Presley Ann/Getty Images
The futures of AEW and the NBA as part of Warner Bros. Discovery remain undecided for now. As such, Richard Dietsch of The Atlantic believes that the media conglomerate has some big decisions to make regarding the future of its programming.
Speaking on the latest episode of Strictly Business, Dietsch noted that WBD's new head, David Zaslav, has been sending out mixed messages regarding these properties. Now it's up to the company to decide if they want to be associated with wrestling. However, he also noted that sticking with AEW for the long term could help WBD attract younger viewers to TNT.
"I had an analyst Michael Nathanson on my podcast this week — he's a very very prominent analyst. If you watch CNBC you've seen him. Really, really bright guy and has been a top analyst for a long time. He told me that what he found is, like, people under 25 do not see TNT at all as a destination. It's essentially invisible to them." With that in mind, AEW's ability to attract a younger viewership might appeal to WBD execs.
Of course, AEW's relationship with WBD appears to be strong at the moment, as there have been reports of a primetime Saturday show debuting later this year. That said, it's also been speculated that WBD wants to work with WWE down the line.
As for the NBA, Dietsch said that Zaslav has shown an interest in continuing WBD's relationship with the league, provided that the deal is right. Dietsch also stated that the NBA's fate probably won't inform any decisions about AEW's future on TNT and TBS. "I think they look at those two properties separately and they'll have to make the first decision with the NBA because that's a very, very pricey property."