WWE Employees Reportedly Unhappy About Returning To WWE HQ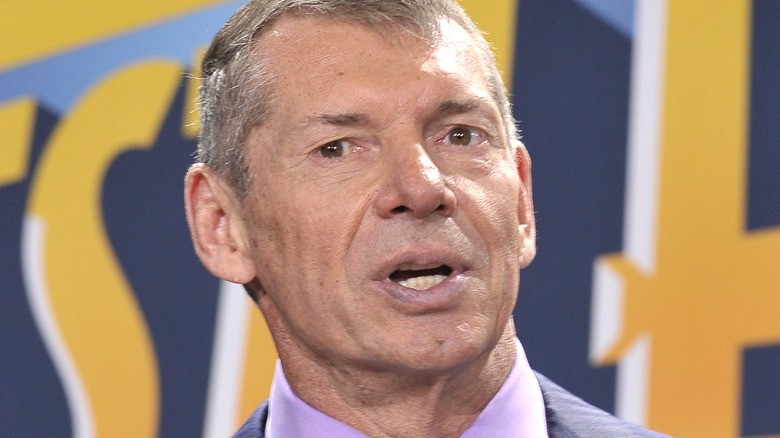 Michael N. Todaro/Getty Images
As previously reported, PWInsider Elite obtained an email sent out by WWE CEO Nick Khan that announced all WWE office employees will return to working in-office five days a week starting on Monday, May 1.
Another update from PWInsider Elite reveals that there's been an overwhelming negative reaction to the decision. Part of the frustration comes from the fact that Khan sent out the email on Tuesday evening, which leaves employees — especially those who need to arrange childcare or establish other routines — with less than a week to prepare for the transition back.
While there's no way to confirm that Vince McMahon had anything to do with the sudden change, it was noted that Khan and Stephanie McMahon were the ones who introduced the hybrid work style that gave employees the option of working from home or at the office. Some employees reportedly found that they were more productive from home and didn't have to spend the extra time traveling to Titan Towers in Stamford. One employee in particular said that they would spend all day waiting to go home just so that they could be more productive outside of the office environment.
Meanwhile, there are some employees that are fearing the stress of returning to the office on top of fearing that there will be budget cuts following the WWE-UFC merger. In the meantime, WWE is still in the process of transitioning employees by divisions to the new WWE HQ in Stamford. It remains to be seen what will happen to Titan Towers once WWE has vacated the building that they've owned for several decades.