Edge Elaborates On Refusal To End Undertaker's WWE WrestleMania Streak At 15-0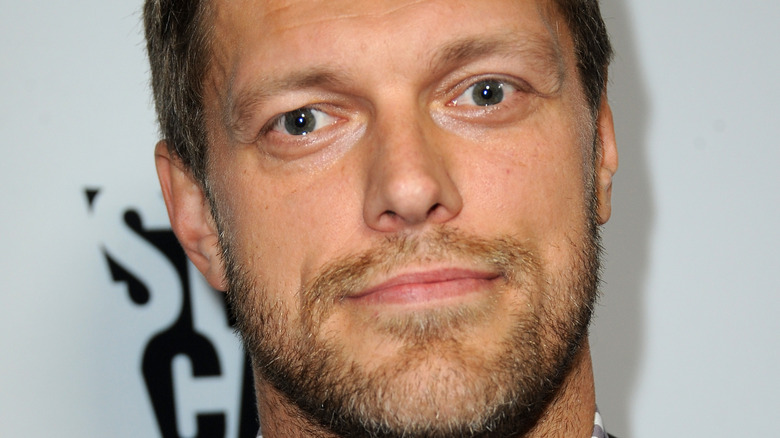 Albert L. Ortega/Getty Images
Somewhere out there, there's an alternate universe where The Undertaker's undefeated WrestleMania streak ended in 2008. 
That's at least according to Edge, who said in a new interview he shot down the idea when it was proposed to him ahead of their WrestleMania 24 match.
During a recent interview on Logan Paul's "Impaulsive" podcast, the WWE Hall of Famer said the idea of having him defeat The Undertaker and ending his undefeated streak at 15-1 was proposed to him in some fashion ahead of the match.
"When it was brought to my attention, or at least thrown by me as an option, I just thought 'no,' because it was just as important as the world championships at WrestleMania," Edge said. "So why take away one of our marquee attractions?"
Edge went on to lose the 24-minute match – and the WWE World Heavyweight Championship – to The Undertaker after submitting to the legendary wrestler's Hell's Gate submission hold. Undertaker would go on to extend "The Streak" to 21-0 before losing to Brock Lesnar at WrestleMania 30.
The "Rated-R Superstar" said The Undertaker elevated himself and others to a new level with The Streak and he didn't want to be the one to break it.
"I was like, absolutely not. Absolutely not," Edge recalled about the suggestion he should win. "Like, why would he do that? That makes zero sense to me. I'm already a made, man. I'm in the main event of WrestleMania, what's it going to do for me? Sure, it would do something I guess. But let's save that. Let's save that for somebody who can really use that boost. And to me, as the years started going, going, going, I was like [Roman] Reigns is that guy and let's save it for that. But it wasn't my call, obviously."