Edge Says Working Less Is Actually Harder, He Doesn't Have 'Bump Callus'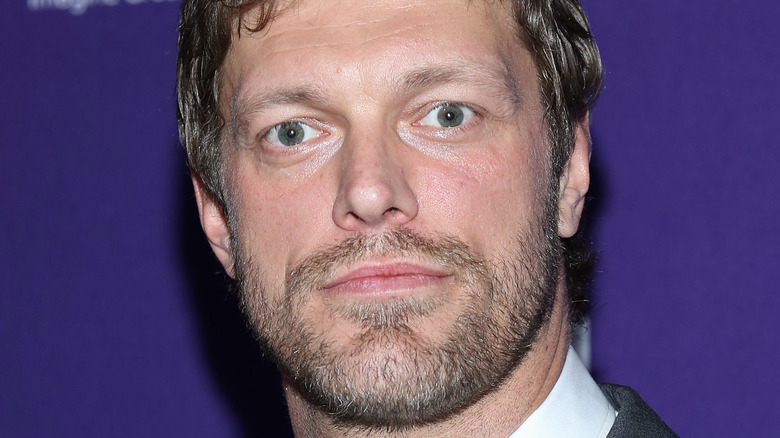 Rob Kim/Getty Images
For most casual viewers on the outside looking in, professional wrestling has a way of seeming like it's not one of the most physically intensive genres of entertainment. But ask any pro wrestler and they'll tell you every move takes its toll.
Oddly enough, according to WWE Hall of Famer Edge, wrestling spots can hurt much more when you're wrestling less often. 
And few would know better than the 49-year-old former world champion.
"What's really interesting about that is because if you perform less, I find it harder," Edge, aka Adam Copeland, said recently on Logan Paul's "Impaulsive" podcast. 
"I used to turn 200 shows a year – there's no way I could pull that off now, I'm 49 years old – but I find it harder to do one every three months or so," he said. "I got to keep up that, we call it the bump callus, right? Every bump you take kind of builds up a little bit of calluses."
Edge said Paul, who has made several in-ring appearances for WWE in recent years, once asked him how he keeps going physically as a performer. "Well, you just get used to it eventually," Edge told him. "Your body will – and we're all stupid – eventually your body just gets desensitized to it and it's amazing what the human body can put up with if you push it."
Wrestling since he was a teenager, Edge pushed his body to the brink throughout his WWE career. The 11-time WWE world champion was famously forced to retire in 2011 from neck injuries he suffered throughout his career. But the "Rated-R Superstar" eventually worked his way back, returning to WWE in early 2020.