Teddy Long Confirms He Just Visits WWE Occasionally, Not Coming Back As GM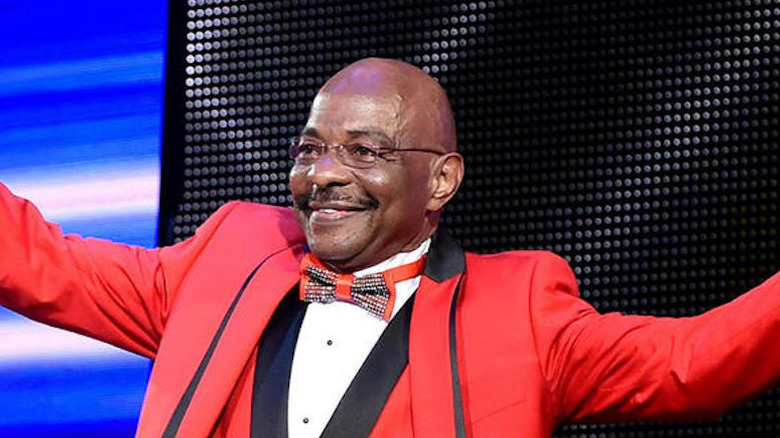 WWE.com
Former "WWE SmackDown" General Manager and WWE Hall of Famer Teddy Long made cameo appearances during the WWE Draft on the latest editions of"WWE SmackDown" and "WWE Raw," and the longtime wrestling personality is adamant that his appearances were just that, a cameo.
"I'm not coming back to be a GM," Long told Nick Hausman on Inside The Ropes. "I'm coming back to be a part of the draft or whatever else they want me to do." Long says that he was happy to share the screen with his longtime friend and colleague JBL, and even had an opportunity to sneak out back with Rob Van Dam during his visit to "WWE Raw" but was tight-lipped on their conversation. One person Long says he didn't see was Vince McMahon, saying he "didn't see Vince at all," and that the show was run by WWE Chief Content Officer Paul "Triple H" Levesque.
Long said that he's enjoyed the new atmosphere in WWE since their "regime change" but has no plans to return. "I'm not there to try and be full-time anymore, I really don't want that. I just want to enjoy the rest of my life." However, that doesn't mean that the WWE Hall of Famer wouldn't return.
"If they want me to come back and do something full-time, I got no problem with that."
Long and JBL appeared on both nights of the WWE Draft. On the first night, Long announced Rick Boogs and Cameron Grimes as picks for "WWE SmackDown," and then on the second night announced Drew McIntyre and The Miz as picks for "WWE Raw."