Matt Cardona Done With Impact Wrestling (For Now) After Turning Down Contract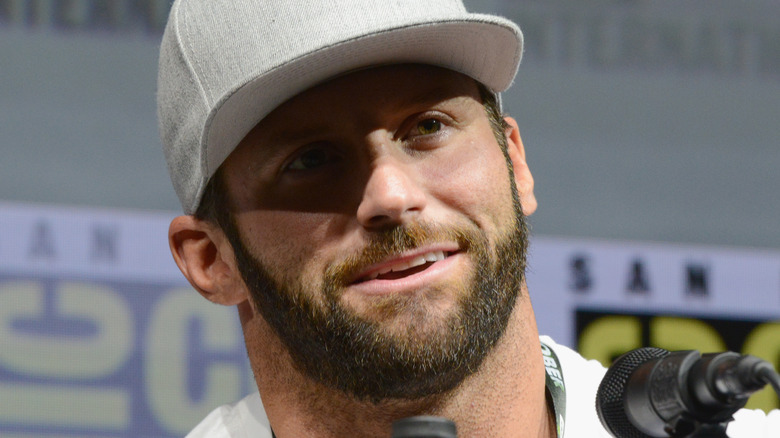 Albert L. Ortega/Getty Images
Matt Cardona is done with IMPACT Wrestling for the moment, according to a new report.
Fightful Select reported Friday that Cardona had been working on a handshake agreement with IMPACT for the last two years, however when the promotion brought up the idea of retaining him on guaranteed dates through a contract, the two sides could not come to an agreement.
Cardona first joined IMPACT Wrestling in 2021, shortly after he left WWE and had a brief stint on AEW television. It was seemingly the first place where Cardona remained a constant after he was released from his WWE contract in 2020, following a near 15-year career at the major wrestling promotion as one of its most familiar stars.
The now-independent wrestler's time in IMPACT seemed to mirror his WWE run at first, becoming the second wrestler to ever win the newly created IMPACT Digital Media Championship much like his time as the self-crowned Internet Champion in WWE. It didn't take long for Cardona to find gold elsewhere around the independent scene, now touting so many championships across the world that he can often barely hold them. At the moment, Cardona simultaneously holds six championships for various promotions around the independent scene.
While it doesn't appear Cardona will be winning anymore championships from IMPACT, Fightful reported that it's not out of the question for the wrestler to return to the company in the future. The only reported hiccup appears to be that Cardona would rather work with IMPACT on a handshake deal while the promotion reportedly wants to get wrestlers under contract, even if they're short term, in order to guarantee appearances.