Savio Vega Recalls WWE Brawl For All, Feud Between Jim Cornette And Vince Russo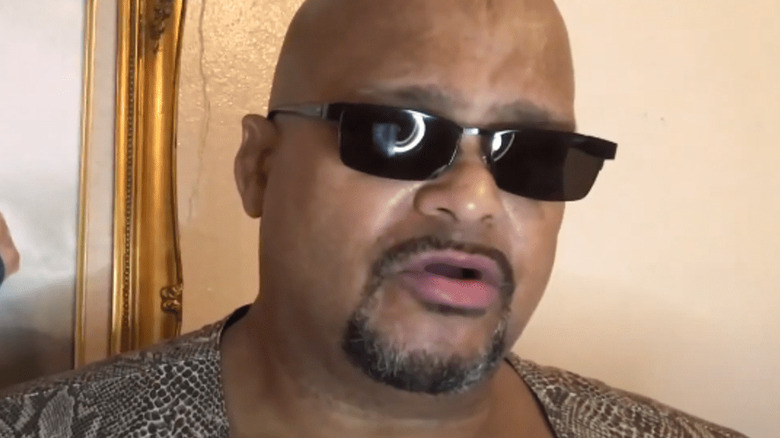 MLW
Savio Vega recalls there being "a war" between Vince Russo and Jim Cornette about whether the WWF's infamous "Brawl for All" tournament was a good idea or not.
The former WWF star, who recently returned for a one-off return at WWE Backlash, spoke about his experience competing in the controversial tournament during a recent appearance on "The Ten Count" podcast.
"Vince wanted to do that because MMA was around there, so why not do something with this tough guy?" Vega recalled. "We have a tough guy impersonating killers or whatever, so let's put them [in the ring] to fight each other, and let's see who's tough. So, they did that."
The WWF's experiment with mixing real-life boxing into its scripted pro wrestling television show was a trainwreck, exposing its wrestlers as not being as tough as advertised and putting some of them in such danger that it altered their careers. Others who were on track to become popular stars with the pro wrestling company saw their careers tumble after the event. As documented in an episode of VICE's "Dark Side of the Ring" series, those wrestlers were never able to regain the momentum they had before the tournament.
Vega, who wrestled for WWF from 1993 until 1999, said he and others in the company felt confident he'd do well in the tournament because he "knew how to kick." But then producers made kicking illegal, in what ultimately became a boxing tournament that included points for takedowns.
Vega went on to defeat Brakkus in the tournament before losing to Darren Drozdov in the quarterfinals. "I enjoyed it man," Vega said. "I loved it."