Impact Wrestling Launching NFTs With Exclusives From Mickie James, Santino Marella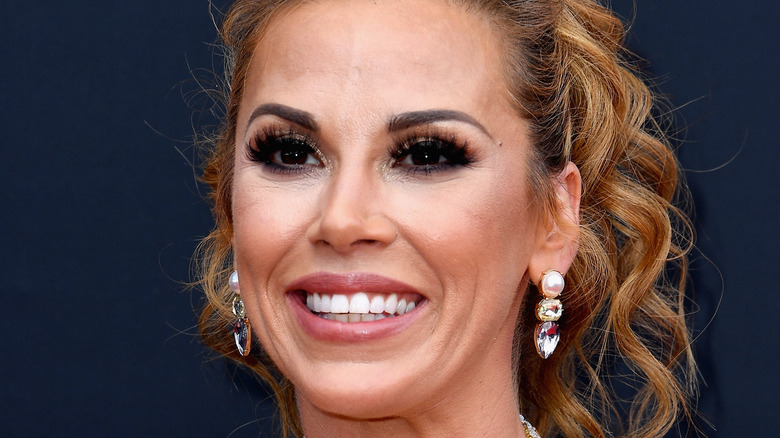 Steve Granitz/Getty Images
It appears Impact Wrestling is getting into the NFT game. The company announced today that they'll be releasing NFTs featuring Mickie James and Santino Marella in the coming months. There will only be 100 copies released for the two NFTs, and both afford buyers access to an exclusive Discord channel, as well as a community chat with either James or Marella, an exclusive signed picture, and a possible chance to speak to James or Marella on a Discord call.
The company is planning to launch the Marella NFT in June, with James' NFT to follow later in the summer. Impact's President, Scott D'Amore, stated that the company had been looking to get involved with NFTs for quite a long time, and he sees endless opportunity for this technology in the future.
Along with the promise of a "Twitter Spaces" session in the near future with more details, the company stated that they currently plan to release new NFTs at regular intervals throughout the rest of 2023. Impact is partnering with media agency Rumble Gaming as well as SHOPX. Rumble Gaming's CEO, Adam Ivers, sees interactivity with wrestlers as one of their main selling points.
"To ensure the success of this initiative, we are building a community and giving fans the opportunity to interact directly with their favorite wrestlers," Ivers said. The CEO also shared how excited he was to "elevate IMPACT into the metaverse" and further increase fan engagement.
Impact isn't the first wrestling company to release its own NFTs. WWE put out their first-ever NFT collection in 2021 with a set based around The Undertaker, and has released more in the time since. Even Bret Hart has released a series of cartoon NFTs featuring his own artwork.