Matt Cardona Misses GCW Event Due To Family Emergency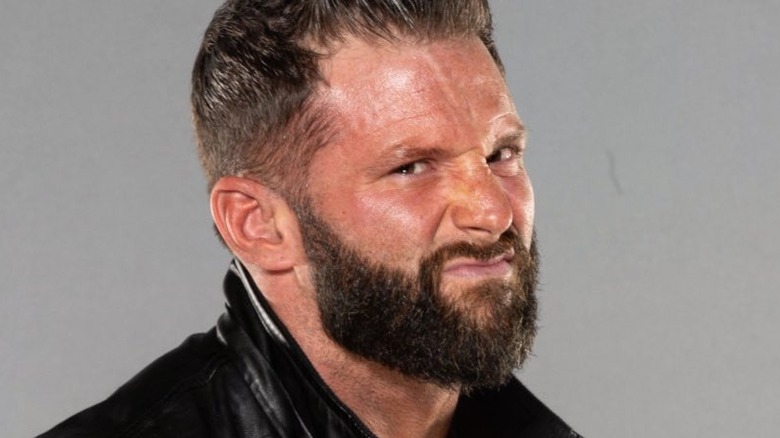 Impact Wrestling
Former GCW World Champion Matt Cardona revealed on Thursday night via Twitter that he wasn't going to be at Thursday night's GCW Fight Night Brooklyn due to a family emergency. Cardona was supposed to be celebrating his upcoming 38th birthday at the event.
"I'm sorry I'm not at my own birthday party tonight at #GCWBFN. I had a family emergency," Cardona tweeted.
GCW Owner Brett Lauderdale also tweeted that it wasn't a work.
"Not a storyline. Sending positive vibes to both the Cardona family and JWM family."
Another GCW wrestler also couldn't attend Thursday night's event due to a family emergency, John Wayne Murdoch was originally supposed to face Jordan Oliver for the JCW Championship, but Cole Radrick instead took his spot.
Cardona made his GCW debut on June 6, 2021, and that same year on July 24, he defeated GCW vet Nick Gage in a death match for the GCW World Championship. Cardona held the title until September 2021, losing to AEW star Jon Moxley at GCW Art of Games. More recently, Cardona has been teaming with Steph De Lander (former "WWE NXT" star Persia Pirotta). One of their last matches was in April at GCW Into The Light, where they defeated Los Macizos' Ciclope and Miedo Extremo.
While Cardona wasn't at Fight Night Brooklyn Thursday night, De Lander was there and she ended up celebrating his birthday at the show. Though during the segment, Gage came out, and then De Lander ended up getting choke slammed, and a cake was thrown in her face by Sawyer Wreck.