WWE To Immediately Adjourn Upcoming Stockholders Meeting For 13 Days Until May 31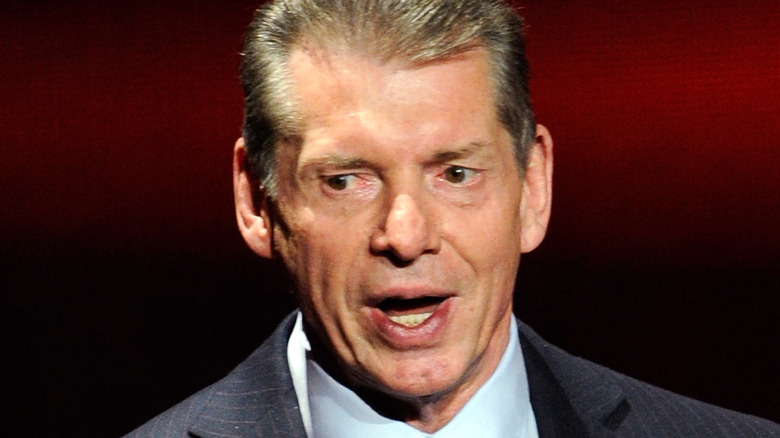 Ethan Miller/Getty Images
WWE announced on Friday that its annual meeting of stockholders will be adjourned until the end of the month. According to the press release, the first meeting is scheduled to take place on May 18 at 1 p.m. EST. The shareholders will then reconvene at the same time on May 31.
Meanwhile, the official record date will remain March 21, 2023, and all shareholders who were on record as of then will be entitled to vote on relevant matters at the adjourned meeting. That said, shareholders who've already cast their votes won't have to do so again when the meeting reconvenes. Those who plan on attending will be able to do so virtually as well, and they will have the opportunity to submit their questions on the day. Shareholders who haven't voted yet have been encouraged to do so by 11.59 p.m. on May 30, and they may do so via digital means.
Details about the upcoming are being kept close to the vest for now. However, WWE's annual shareholder meetings usually entail the relevant individuals uniting to discuss proposals and vote on them, as well as evaluate the company's growth and brand presence in the last year. The 2023 event should be interesting, as it follows in the wake of WWE merging with UFC to form a new publicly owned company under the Endeavor umbrella. Endeavor's CEO Ari Emanuel discussed the merger recently, revealing details about their sponsorship and television plans for WWE and its merger with UFC moving forward.