New WWE Headquarters Includes Undertaker-Themed Display, Hanging Title Belts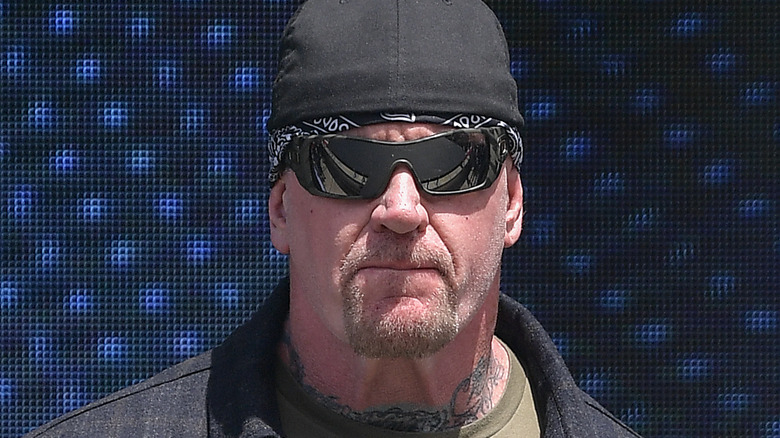 Logan Riely/Getty Images
PWInsider Elite has gained some insight into WWE's new headquarters in Stamford, Connecticut. Their new offices are broken up into two sections, with one taking up the entirety of a building, and the smaller section only having a few floors. WWE's Chief Content Officer Paul "Triple H" Levesque has already been spotted working at the new building recently as employees began transitioning over in April.
Regarding decorations, there will be a number of WWE artifacts on display. WWE championship belts will hang from above in one area, and it's also expected that there will be premium live event banners on display. In another area, WWE Hall of Famer The Undertaker will have his own display featuring ring gear, his throne, and Paul Bearer's urn, among other items. Additionally, WWE HQ will have a gym and cafeteria like Titan Towers, except the new ones are expected to be larger and modernized.
WWE will reportedly be upgrading from 110,000 square feet per floor to the new space that has 712,000 square feet per floor. As noted, their lease is for 16.5 years with options for a five-year renewal after that. The report also states that there have not been any discussions regarding WWE buying the building at this point.
Sources have said that the new HQ is large enough to host multiple Performance Centers if they wanted to. There's not been any word yet on if a wrestling ring has been set up in the new space, but that is expected at some point. WWE's logos are already visible on the buildings and can be seen from all angles on I-95.