Sami Callihan Wants To Create Memorable Moments In Impact Wrestling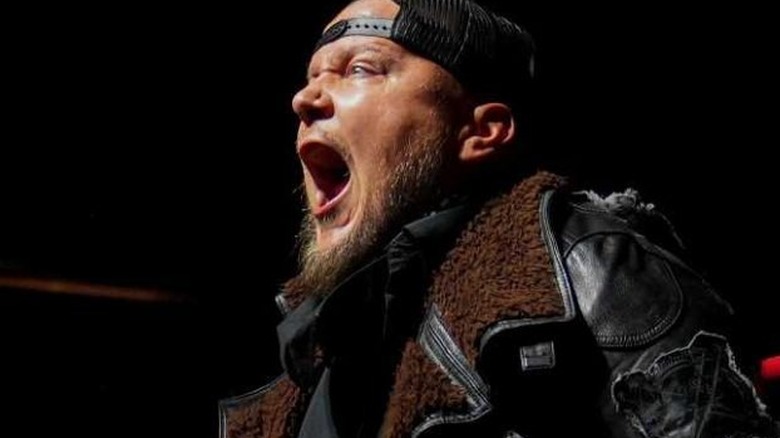 Impact Wrestling
In his younger years, Sami Callihan idolized larger-than-life wrestlers like Yokozuna, Bam Bam Bigelow, The Undertaker, and Vader, but he didn't just appreciate their in-ring prowess. The former Impact Wrestling World Champion remembers the moments these legends created for generations of fans to enjoy, and now he's looking to do the same thing. 
In an interview with "Tru Heel Heat Wrestling," Callihan shared his approach to pro wrestling and the things that make it memorable. While the moves and techniques are important to the art form, he shares that he tends to focus on the storytelling aspect so that fans will have memories of his work for years to come.
"That's what made me a huge wrestling fan as a kid," he said. "Not just the matches... It was people getting struck with lightning bolts and being resurrected from the dead. Even in Impact with Joker Sting, which is brilliant still to this day. Those moments are way more important than the wrestler themselves and the matches and the moves they do. You can name an amazing wrestler and sometimes you'll very rarely be able to tell anyone what amazing matches they had. But you're gonna remember ... how it made you feel."
After his attempts at joining The Design didn't materialize recently, the "Callihan Death Machine" will be opposing the faction with two partners of his choosing at Under Siege on May 26. With revenge on his mind, there's no telling what amazing and unforgettable moments he can create next for the fans around the world against Deaner's Army of Violence.