John Cena Says Getting Cast In Barbie Movie Was 'A Happy Accident'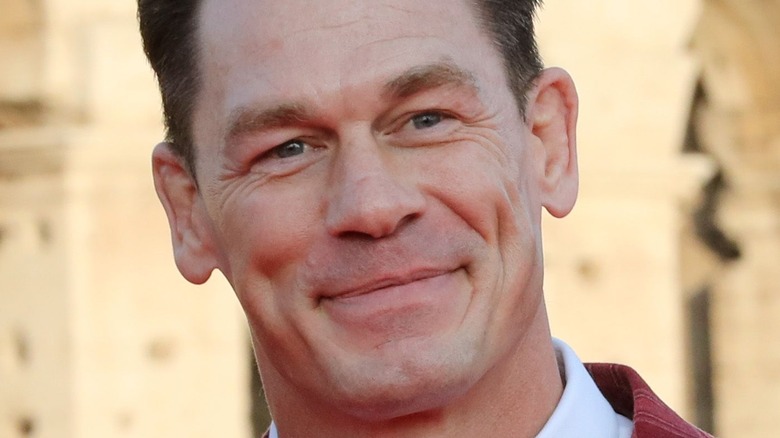 Elisabetta A. Villa/Getty Images
Ahead of this weekend's "Fast 10" debut, WWE star and actor John Cena appeared on "The Today Show," promoting the upcoming blockbuster. In addition to discussing "Fast 10," Cena was asked about his role in the upcoming "Barbie," and the 16-time world champion revealed that he was cast after a chance encounter with the movie's star and producer, Margot Robbie.
"You know what? It was a happy accident," Cena said. "In an accidental run-in with Margot Robbie, I said, 'I will pretty much do whatever you guys need,' because I really enjoyed the movie. And they asked me if I wanted to be a 'merman,' and I said, 'Yeah, sure.'" Host Hoda Kotb then had to clarify if Cena meant the male version of a mermaid, which the former WWE Champion confirmed.
Cena stated that he and Robbie were friends, and both were excited at the prospect of working together on a project, so his role came together organically. However, Cena made sure to note he didn't make a habit of "pitching himself" to producers, and that "Barbie" happened to be filming across the street from "Fast 10" at the time, giving himself and Robbie a few minutes to chat.
Cena's most recent wrestling appearance took place at WWE WrestleMania 39, where he lost to Austin Theory in a rather devastating fashion on Night One of the event. It was his first singles match since August of 2021, and as of now, it's unclear when Cena plans on returning to wrestling, with his Hollywood career in full swing.