Sami Zayn On How Triple H Taking Creative Over From Vince McMahon Affected His Story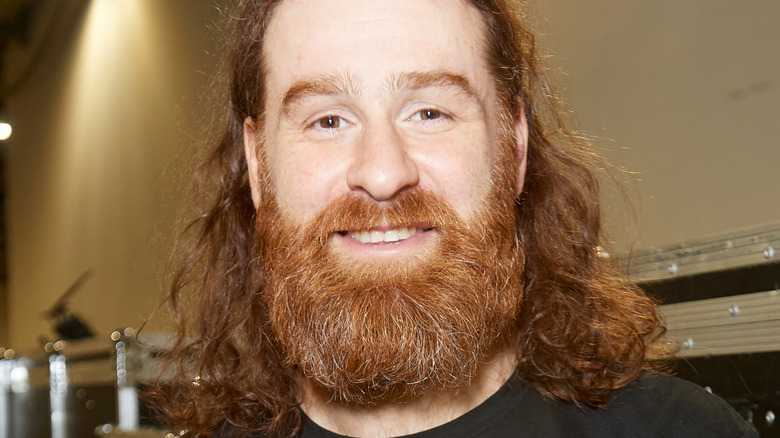 Unique Nicole/Getty Images
Sami Zayn had an astronomical 2022, and it all seemed to start reaching its highest highs after Paul "Triple H" Levesque took over creative duties during the summer. In an interview with Inside the Ropes, Zayn commented on whether his story with The Bloodline changed under Levesque.
"I think so, I think so. For a couple of reasons, but it's hard to say in retrospect, 'What if?' because we just know what did happen," Zayn said, "For me, a crucial component of the story was getting on-screen with Roman and the curveball here being is you expect Roman to not like me, but then he does."
The results of getting more screen time together for Zayn and Reigns went on to hit amazing heights and ultimately saw Zayn challenge Reigns for the Undisputed WWE Universal Championship in front of his hometown crowd at Elimination Chamber, and even main event on the first night of WrestleMania. Zayn cited him and Reigns being on screen together as the missing x-factor within The Bloodline story, and said that, for whatever reason, it just wasn't happening before Levesque took control. He said that turned around within a month of Levesque at the helm.
"Whether it's coincidental, whether it's not, whether the trajectory would have been the same or not ... I don't think it would have gone exactly the same any way you cut it, because those are two people with two very different visions," he said, "A lot of these great stories we talk about in the past, Vince was in charge. So it's not to say these compelling stories could not have operated under him, it just probably would have had a different flavor. What that is, I guess we'll never know.'"