AEW Files For Trademark On 'Double Jeopardy,' Jay Lethal Files For 'Black Machismo'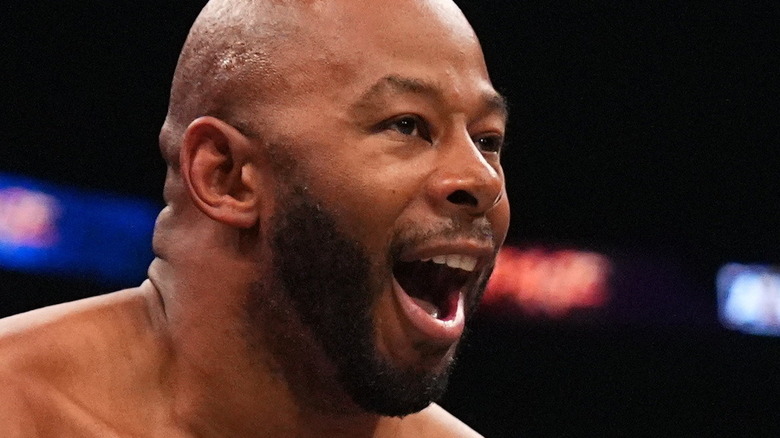 AEW
A pair of notable trademarks were filed over the last week involving All Elite Wrestling. On May 11, the company filed for the trademark on "Double Jeopardy." This filing was initiated just one day after the debut of the new match type on last week's "AEW Dynamite," featuring a stipulation where two champions face off and the winner gets a shot at the other's title.
The other trademark, also filed on May 11, came from AEW star Jay Lethal. Lethal filed to trademark "Black Machismo," which is a persona used by the performer dating back to his days in TNA, mostly consisting of Lethal doing an impersonation of "Macho Man" Randy Savage.
Both trademarks are currently awaiting review from an attorney. The process of filing new trademarks can often take months, with a series of clarifications and amendments before the trademark is either accepted or rejected.