WBD Hoping To Work Out Issues With CM Punk, More On Punk - AEW Blow Up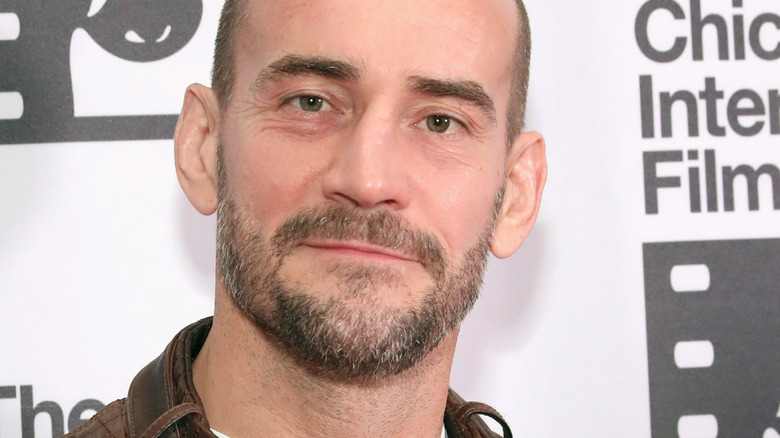 Robin Marchant/Getty Images
It was a busy day for All Elite Wrestling on Wednesday, with the reveal of "AEW Collision" and the live broadcast of "AEW Dynamite" in Austin, Texas. Additionally, former AEW World Champion CM Punk became the talk of the wrestling world after it emerged that he and Tony Khan's promotion had once again butted heads. 
According to Dave Meltzer on "Wrestling Observer Radio," Punk was set to be a part of the "AEW Collision" announcement that was made at Warner Bros. Discovery 2023 Upfront yesterday. However, WBD was supposedly told to remove Punk from all of their material, although they ended up forgetting to remove him from an unreleased press release, which ended up being leaked. Meltzer disclosed that a "situation" did occur and that PWInsider's story regarding Ace Steel is "pretty close." He added that WBD believes an attempt will be made to work the issues out. 
Meltzer has allegedly been told many contradictory things about Steel. He said that AEW CEO Khan does not want Steel — who was said to be involved in the All Out 2022 post-show skirmish with Punk and The Elite — around for shows, while Punk and Steel were under the impression that he was going to be at every "Collision" event. That was the alleged blow-up. It was reported that a move to bring back Steel as a producer for "Collision" was vetoed. There are apparently individuals who believe this is the "ultimate blow-up" and that Punk screwed Khan on the day of WBD announcing AEW's new Saturday night show. Meltzer said that the United Center in Chicago, Illinois — Punk's hometown – is booked for the premiere of "Collision" next month, and questioned if the promotion should switch arenas if there's no Punk involved, acknowledging that Khan is now in a tough position.