Freddie Prinze Jr. Believes Seth Rollins Should Win World Heavyweight Championship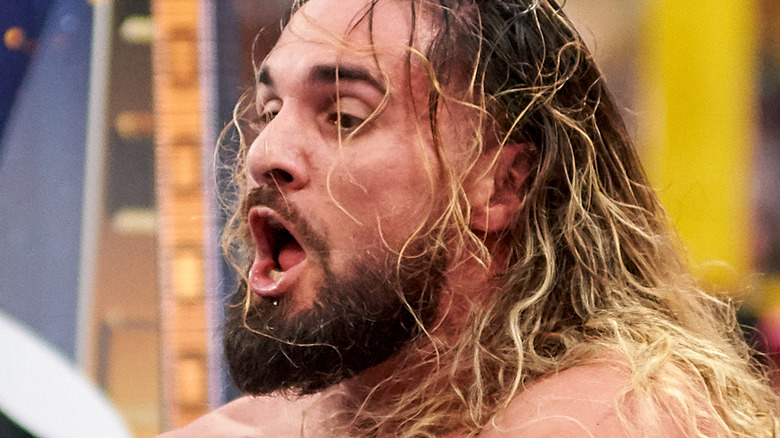 Unique Nicole/Getty Images
Former WWE writer Freddie Prinze Jr. is coming around on the newly-revived WWE World Heavyweight Championship. 
The tournament to crown the World Heavyweight Champion was a topic on the latest edition of the "Wrestling With Freddie" podcast. "The title is growing on me," he said.
AJ Styles and Seth Rollins will battle on May 27 at Night of Champions to determine the inaugural champion, and Prinze has an idea which star should win.
"If it's gonna be the new working man's title, like the guy that's there every single week, every pay-per-view, every storyline, then, yeah, it's Seth Rollins," Prinze said. "But if it's out of respect, the first time this new version of it is being debuted, then you can easily see why you'd put it on AJ Styles." 
Prinze credits Styles as a veteran who's already held the world title, and who has the support of fans. 
"But if you don't want to have him beat Roman Reigns — which I understand — then you easily could put this on him, and have him be a champion worthy of that," Prinze continued, mentioning that having The O.C. behind him as champ would give the faction some added prestige. 
"That said," Prinze hedged, "I'm definitely leaning towards Seth Rollins." Prinze says Rollins not only has the in-ring acumen to be a credible champion, but he would also be an entertaining one, likely wearing a costume that matches the belt. 
"It'd be giant and poofy and have ostrich feathers and that kind of stuff," Prinze chuckled.