The Miz & Maryse To Appear On E! Game Show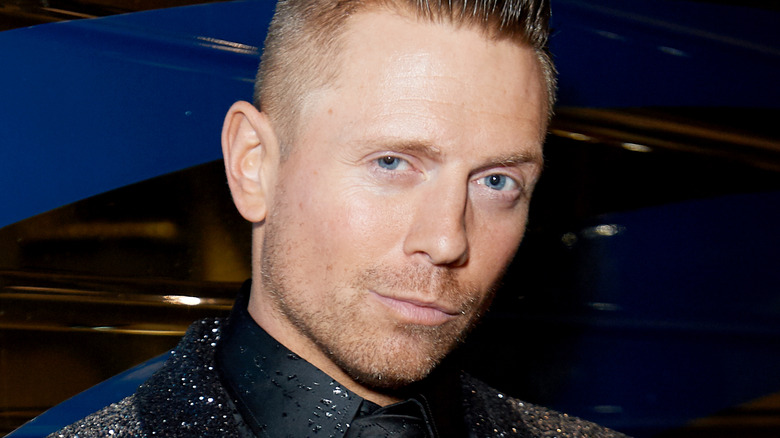 Unique Nicole/Getty Images
Thursday night, the stars of WWE are coming to E! E! Entertainment took to Twitter to celebrate that former WWE Champion The Miz and his wife Maryse will appear on this week's "Celebrity Game Face" alongside WWE couples Corey Graves and Carmella, as well as Alexa Bliss and Ryan Cabrera. The show is set to air at 9 PM ET on E! After that, former WWE Tag Team Champions Kofi Kingston, Big E, and Xavier Woods of The New Day will be on "Celebrity Prank Wars" with Kevin Hart and Nick Cannon, airing directly after "Celebrity Game Face" at 10 PM ET.
Miz is likely looking to win big on "Celebrity Game Face," as he's been on something of a losing streak in WWE. Miz recently lost in the first round of the tournament to crown a WWE World Heavyweight Champion, and before that, he suffered two high-profile losses in a row, as he was beaten by both WWE broadcaster Pat McAfee and rapper Snoop Dogg during WrestleMania 39, of which Miz was the host.
The New Day appearing together on "Celebrity Prank Wars" is a touching moment as the trio rarely gets to appear together on television since Big E suffered a neck injury from which he is still recovering. The complicated nature of E's fracture led to a longer recovery time, but the former WWE Champion was optimistic about his recovery following his one-year scans, though he's still unsure if he'll ever be cleared to perform in a pro wrestling ring again.