Teddy Long Wants To See Randy Orton Vs. Matt Riddle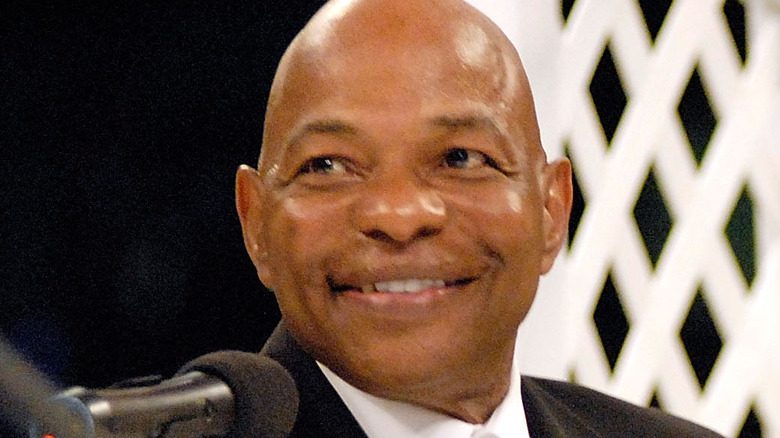 Frank Mullen/Getty Images
The future of Randy Orton in professional wrestling remains unclear at the moment due to his current back injury, but should he be able to make a return, Teddy Long believes Orton's former RK-Bro tag team partner Matt Riddle would be an ideal opponent for him.
"I think that Riddle would give Randy Orton one hell of a match," Long told "SportsKeeda's WrestleBinge." "That's it right there, that's the match right there." Of course, all of this depends on if the "Viper" is able to compete once again. Orton has been out of action for over a year and his father has claimed that doctors have told him not to wrestle again, although he also stated that he is back inside the ring and training, proving that he is still focusing on trying to get back. 
Since Orton's time off, Riddle has returned to competing as a singles wrestler, and most recently he has been involved in a high-profile storyline working alongside Kevin Owens and Sami Zayn against The Bloodline. He has been a featured part of the main roster ever since his call-up, and his performances have impressed Long with how he sees the business inside the ring. "That Riddle, he's smart, he's a smart kid," Long said. "I've watched him man, he watches, he pays attention. He's another guy that's got it, he's going to be okay."
If you use any quotes from this article, please credit "SportsKeeda's WrestleBinge" with a H/T to Wrestling Inc. for the transcription.