Jeff Jarrett Talks His Relationship With Dixie Carter Going Sour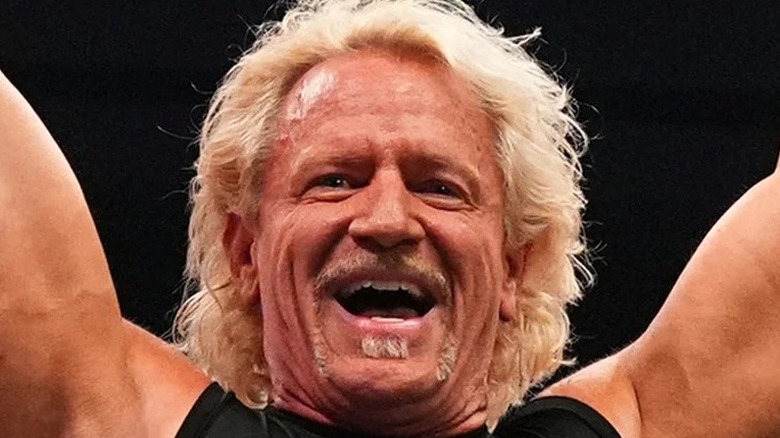 AEW
When Jeff Jarrett announced his resignation from TNA in 2013, and his intention of starting a new promotion, his mobile phone blew up to the point where hundreds of his peers in the wrestling business tried to get hold of him. Recalling the fateful day on "My World," Jarrett described the nature of those calls.
"A lot of people thought I already had a complete blueprint of what I was doing," Jarrett remembered, referring to his plan to start Global Force Wrestling. "I tried to let everybody know — and I got coached on this from attorneys — that there was nothing to discuss. I was like, 'We can talk about anything because I don't have anything right now.' I knew I had something, I was going to launch a company, but there was no deal in place."
According to Jarrett, even several WWE employees reached out to him to inquire about his new promotion. Furthermore, a lot of the wrestlers who contacted him were under the impression that he still owned majority shares in TNA, which, of course, had not been the case since Dixie Carter became the majority shareholder in 2012. When Jarrett left TNA in 2013, he owned 14 percent of the company, meaning he no longer had much of a say in day-to-day operations, let alone the creative direction of programming. "Nothing," Jarrett said, as he clarified the influence he still wielded in the promotion he helped found. 
'I know I had my role in all of it'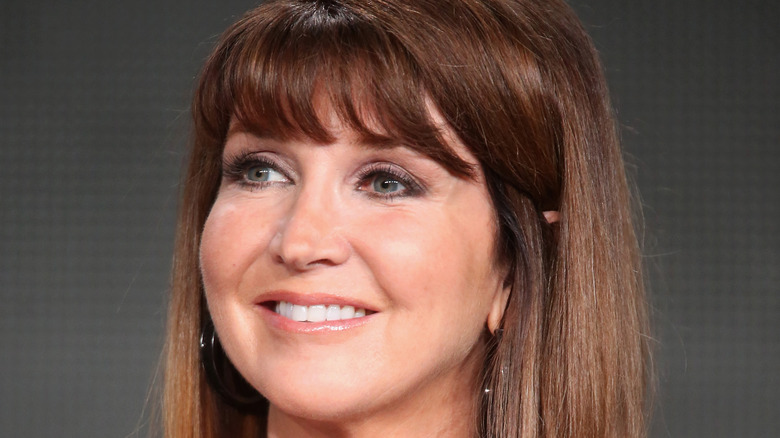 Frederick M. Brown/Getty Images
So, were there any specific names from WWE that reached out to Jarrett about their interest in GFW? "I don't think it's in my best interest to [name them]. Yes, the grass is always greener on the other side," Jarrett said, as he refused to name names. Despite walking away from TNA — on admittedly bad terms with Dixie Carter — Jarrett still received a text message from his former colleague after his dad, the legendary Jerry Jarrett, passed away earlier this year.
"Her kids and my sister Jennifer's kids go to the same school. Also, my dad had seen her at football games," Jarrett said of his family still having ties with Carter. "It's not like we live in two different stratospheres. We obviously don't run towards the same social circles. I can tell you this: my view on compassion and attempting to look through the lens of the person sitting across the table — whether it's a business partner or family member — has radically changed. And so, I've got no ill will in my heart [towards Dixie]. I have forgiven her — for everything."
Jarrett then accepted some culpability for the falling out of his and Carter's relationship, admitting that they got off on the wrong foot right off the bat — when Panda Energy International purchased a controlling interest in TNA in 2002. "I know my role. It wasn't all her," Jarrett admitted. "I know I had my role in all of it — I mean going back to 2002. It was a mess, and it got worse. We've both gone our separate ways. That's that, I guess."
If you use any of the quotes in this article, please credit "My World" and provide a h/t to Wrestling Inc. for the transcription.