Tony Khan Sees Potential For More AEW Pay-Per-View Events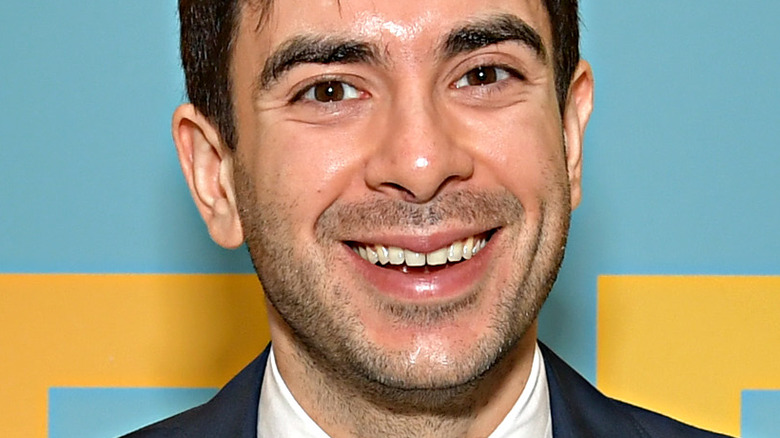 Emma Mcintyre/Getty Images
Tony Khan is open to adding more pay-per-views to AEW's schedule, but he won't do it for the sake of it. Speaking at a media call ahead of AEW Double or Nothing this weekend, the AEW President said there's "potential" for more pay-per-views. However, he'll only add them to the company's content slate if there's a genuine demand for more events.
"I do think there's potential for that, but it has to be the right economic situation for AEW, and it has the right thing for the fans. And if that is what the fans are calling for and looking for, then I'm definitely open to it. I think with the launch of AEW Collision, now having three great TV shows and five great hours of TV, it's something we can look at and consider."
Additionally, Khan said he'd only consider adding more pay-per-views if the company's business partners approve. "We would also only consider it if it made sense in our partnership with Warner Brothers Discovery, and looking to expand and grow that partnership, which has been really great for us and has only gotten better in the past several months."
As of this writing, AEW has four main pay-per-views every year — Revolution, Double or Nothing, All Out, and Full Gear. Last year, the promotion added AEW x NJPW: Forbidden Door to the schedule, and a sequel will take place this year, suggesting that it's going to be an annual joint event for both companies. Furthermore, this year also marks AEW's United Kingdom debut with All In at Wembley Stadium, but it remains to be seen if that will become an ongoing event, or if it will even be a pay-per-view at all.