Tony Khan On If AEW Collision Means New TV Deal: 'The Length Of The Deal Is The Same'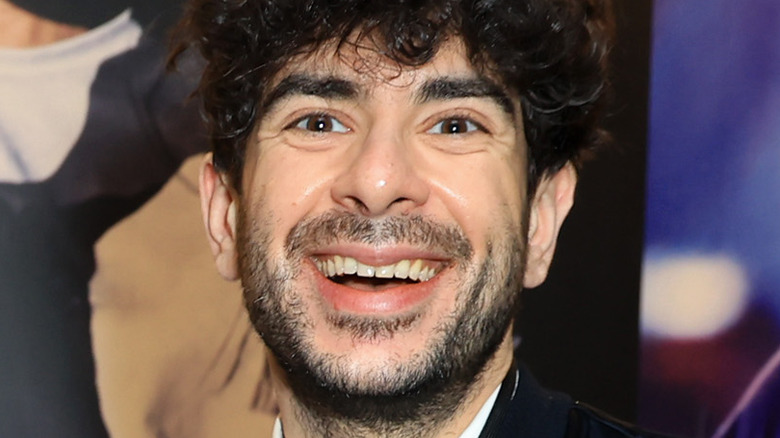 Leon Bennett/Getty Images
With last week's announcement of "AEW Collision," a great deal of speculation emerged regarding whether or not the company signed a new TV deal with Warner Bros. Discovery. Responding to a question from Brandon Thurston of Wrestlenomics on the media call ahead of Double or Nothing this weekend, AEW President Tony Khan confirmed that the length of the deal between AEW and WBD is the same as it was before, implying that "Collision" was added on for the remainder of the existing deal between the two companies.
"The scope of the deal — as it is, the length is the same," Khan said. "This is in addition to what we'd already put together. ... They reached out to us and gave us this great opportunity."
AEW's deal with WBD is expected to expire sometime later this year or next year, meaning negotiations for a new deal should begin sometime soon, if they have not already started. Despite recent rumors, the announcement of a new TV deal was reportedly never planned for last week's WBD Upfronts presentation.
AEW signed their current TV deal back in early 2020, prior to the Warner Bros. Discovery merger. That deal provided the company with an increase to $45 million dollars a year in rights fees and introduced the quarterly Battle of the Belts specials that air on TNT. AEW would further its partnership with Warner Bros. in 2021, leading to the introduction of "AEW Rampage." However, no extension was signed at the time, similar to the recent deal with "Collision."