Nick Aldis Addresses Talks With WWE: 'What's The Best Option Right Now?'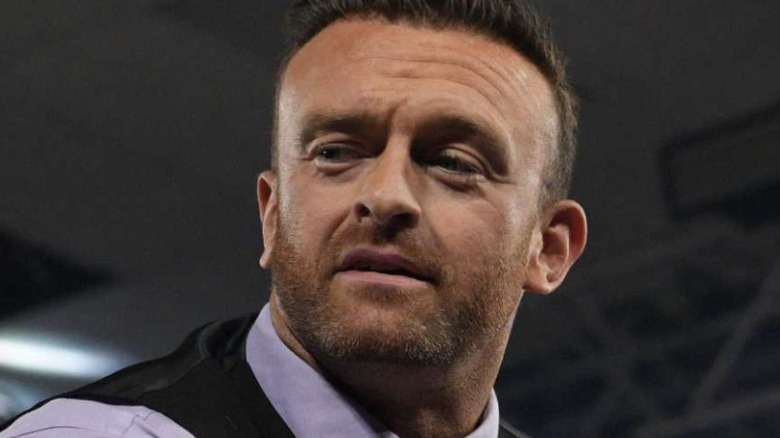 Impact Wrestling
Nick Aldis is now back in Impact Wrestling, but the former NWA World Champion has confirmed he had some talks with WWE during his free agency. While speaking to Metro.co.uk, Aldis touched on how timing played a factor in his discussions.
"As far as WWE, timing is everything. I don't wanna speak to it too much, but timing was a big factor. I think everyone knows that there's a lot going on there. Who knows?" He also stated, "I don't wanna speak too much about my conversations with [WWE]. And I certainly don't want to imply or suggest that I had a choice of anywhere to go. That would be disingenuous or dishonest. It's more about, what's the best option right now? I did need a little bit of a mental break because I did put a lot of pressure on myself."
Aldis admitted that it was heartbreaking to see his work in NWA be "undone" and that he needed time to process that the brand would carry on without his involvement after being their flag bearer for five years. He also noted that his wife and fellow Impact star Mickie James helped restore confidence in him that his body of work will live on through the fans after building his own brand.
In November, Aldis announced his intentions to leave NWA as his contract was coming up in January. NWA ended up suspending him for the remainder of his contract and pulled him from advertised pay-per-view appearances. In April at Impact Rebellion, Aldis returned to the company where he once held the TNA World Heavyweight Championship. While not confirmed, it's been speculated that he will headline Impact Slammiversary against Impact World Champion Steve Maclin.