WWE Hiring For Multiple Positions, Including New Writers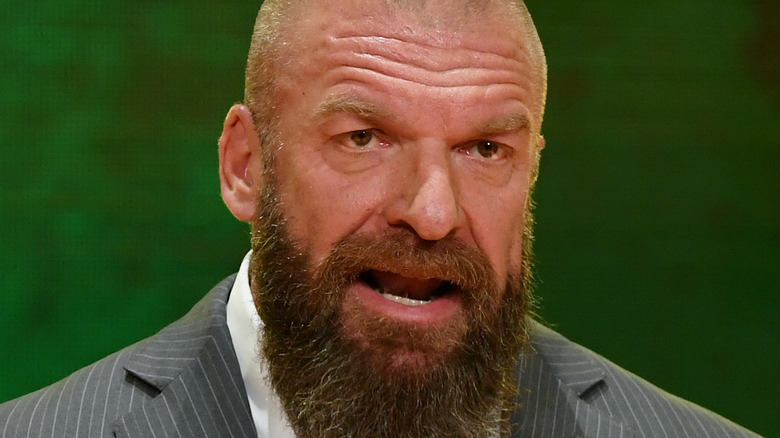 Ethan Miller/Getty Images
WWE is looking to add a new Writer and Writer's Assistant to its team behind the scenes. The Stamford-based promotion recently posted the available roles on LinkedIn. For the Writer position, WWE is seeking to employ someone with "5+ years of writing for TV, film or social media," while the Writer's Assistant position requires an individual with "2 years of TV Writing and/or Production experience preferred not required." Over 200 applicants have applied for each role as of this writing. 
Additionally, WWE is seeking to fill the positions of Income Tax Manager, Building Automation Technician, Mechanical Infrastructure Supervisor, CMMS Technician, Space Planner/CAD Technician, Media Prep Technician, Director of Sales, Road Production Assistant, Manager of International, and VP of Special Events.
The new Writer would be required to travel to WWE's weekly main roster shows — "WWE Raw" and "WWE SmackDown" — and premium live events, as well as attend creative writing team meetings every week at WWE's HQ in Stamford, Connecticut. Meanwhile, the Writer's Assistant must have a clean driver's license and vehicle while being able to travel for business on a regular basis. The Writer's Assistant applicants would also need to be based within commuting distance from the New York metro/Stamford area or be willing to relocate if outside of that zone. 
WWE's writing team is currently led by Chief Content Officer Paul "Triple H" Levesque, who assumed control of the promotion's creative following the retirement of Vince McMahon last summer amid sexual misconduct allegations. Levesque retained his position following McMahon's return to WWE as executive chairman earlier this year. McMahon recently said he would still be involved in WWE's creative process from a higher level, but not "in the weeds" like he used to be.