Will Ospreay Came Close To Joining WWE In 2016, Doesn't Regret Staying With NJPW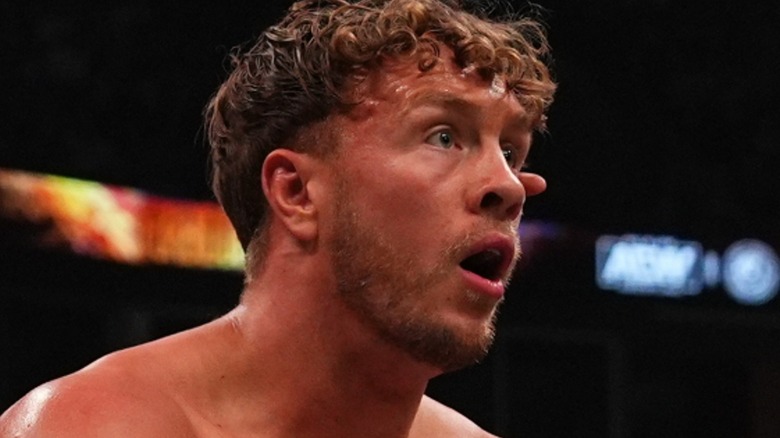 AEW
Will Ospreay's future with New Japan Pro-Wrestling might be unclear at the moment, but he admitted to "Insight with Chris Van Vliet" that he doesn't regret signing with the company over WWE back in 2016. 
At the time he had offers from WWE, NJPW, and Impact Wrestling, but ultimately made his choice because he is a homebody who wanted the opportunity to be able to be at home as much as possible. 
"The selling point of New Japan was I got to come home. WWE — I had to move there. TNA, most likely the same thing and it wasn't a guaranteed money," he said. "With New Japan, I got to come home ... So, the fact that I got to come home was incredible."
Ospreay has thrived as part of NJPW, becoming one of the top stars in the company. But with his current contract coming up in February 2024, there could be an opportunity for him to move on. However, he has made it clear that sticking with NJPW is his priority, although he would love to wrestle in front of 80,000 people at a WrestleMania-style event.
"But in the same sense of, I'm not going to lose sleep if I never do it," he said. "I never wanted to get to this level of fame with wrestling, I just enjoyed doing it on the weekends and New Japan offered me a lot of money and I was like, 'Woah, you can make money from this, can't you?'" 
If you use any quotes from this article, please credit "Insight with Chris Van Vliet" with a H/T to Wrestling Inc. for the transcription.