Konnan Claims AEW Isn't Selling Out House Shows Because They're Not Stacked Cards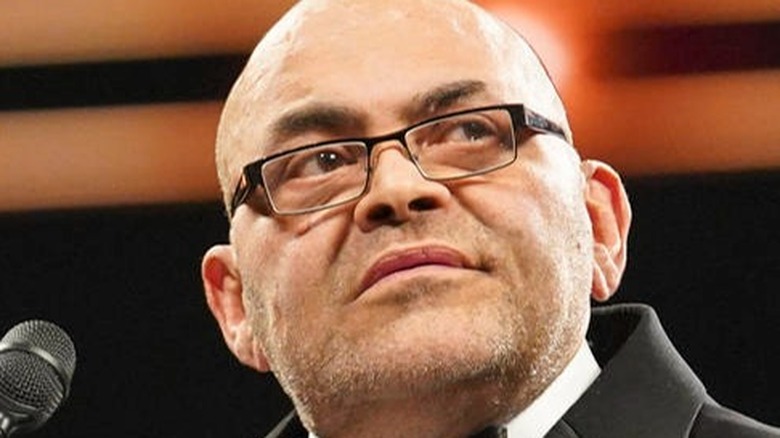 WWE
AEW is still very new to the house show side of the wrestling business, with the company launching the House Rules events this year, running shows on select weekends across the country. However, on the latest "Keepin' It 100," Konnan made it clear that he believes the company needs to be using the top names to stack the cards for these shows.
"They got all these talent that they're paying them a year and you can't put on f***ing stacked house shows? Because as far as house shows, WWE is still doing good because they've got a good product," he said. "We're doing good because we're putting out a good product."
Konnan reflected on how WCW would run house shows in the past, with the company often throwing its biggest names possible to ensure that fans were interested in attending the events and sell out events. 
"A lot of times WCW would stack house shows and the talent didn't show sometimes, but they were stacked," he said. "They took care of the big cities." 
AEW has regularly been featuring title matches at the House Rules events, with TNT Championship, TBS Championship, and AEW Women's Championship matches having happened previously. Matches have also worked alongside AEW television as well, with situations that take place at the house shows leading to a fallout with more matches on television, which is helping to draw interest to what AEW is doing.
Backstage response to the events from talent has been positive, with people on the roster believing that these live events will be good for the younger talent.
If you use any quotes from this article, please credit "Keepin' It 100" with a H/T to Wrestling Inc. for the transcription.