Former WWE Star Zach Gowen Doesn't Want To Finish His Story With Brock Lesnar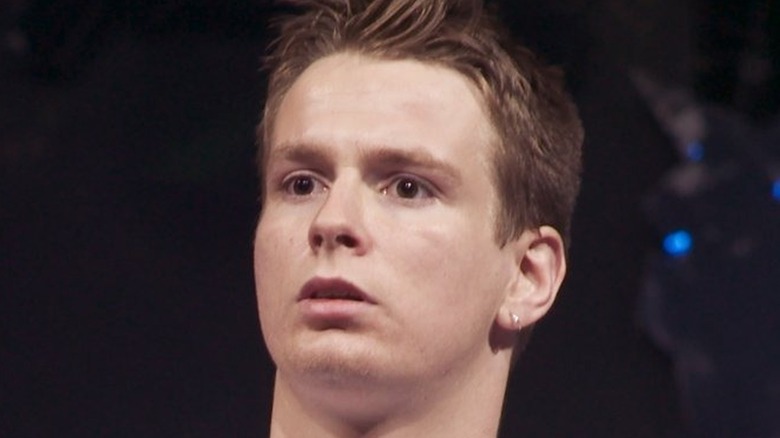 WWE
Former WWE star Zach Gowen is not keen to return to the ring and "finish his story" with Brock Lesnar in WWE.
Gowen recently commented on a throwback video of him winning a WWE contract after defeating Big Show. A fan opined that Gowen should return to WWE at the Royal Rumble and complete his storyline with Lesnar, whom he had feuded with in 2003. Gowen, though, said on Twitter that he has no intention of stepping into the ring or facing off against "The Beast Incarnate." 
"No thanks!!!! I'm a sober 40 year old amputee tax paying civilian father of 4 that works as a motivational speaker. That story is FINISHED," said Gowen.
Lesnar and Gowen were involved in a controversial storyline, where Gowen — who was wrestling with a prosthetic leg after his left leg was amputated — was thrown down a flight of stairs and also viciously attacked by Lesnar in a match, which left Gowen in a bloody mess.
Gowen got his first big break in TNA before signing with WWE in 2003. He featured in storylines with Hulk Hogan's Mr. America character, Vince McMahon, Brock Lesnar, and Kurt Angle, while also wrestling the likes of Matt Hardy and John Cena, as well as McMahon.
The 40-year-old stated in an interview earlier this year that he has no regrets in pro wrestling, but said that he would've loved to have been part of a WrestleMania and had an action figure.