Wrestling In The Indies Taught Impact's Josh Alexander A Valuable Lesson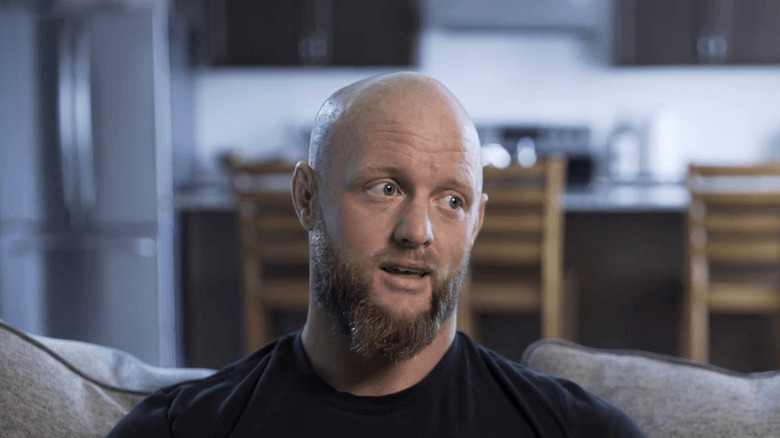 Impact Wrestling
Former Impact World Champion Josh Alexander began his pro wrestling career on the independent circuit in 2005. The Canadian-born wrestler, who has been working for Impact Wrestling since 2019, revealed a valuable lesson he learned from his early days performing on the indies. 
"I always say I would be homeless or dead if I didn't have wrestling and indie wrestling," Alexander said on the "Wrestling is Life is Wrestling with Cody Deaner" podcast. "I don't know why. It was probably my upbringing. I didn't get taught responsibility, really. So when I went away to university and I had this money saved up from working my Dairy Queen job or whatever it was, I blew through that really quick because I had no idea what the value of a dollar was and all this other stuff. 
"But I had this wrestling thing I wanted to do, and I started working the independents. I realized that I need gas money to drive to all these random towns all over Ontario if I want to get booked and start building my career. And it made me happy again. So I got a job. I got the worst job."
A Lesson Learned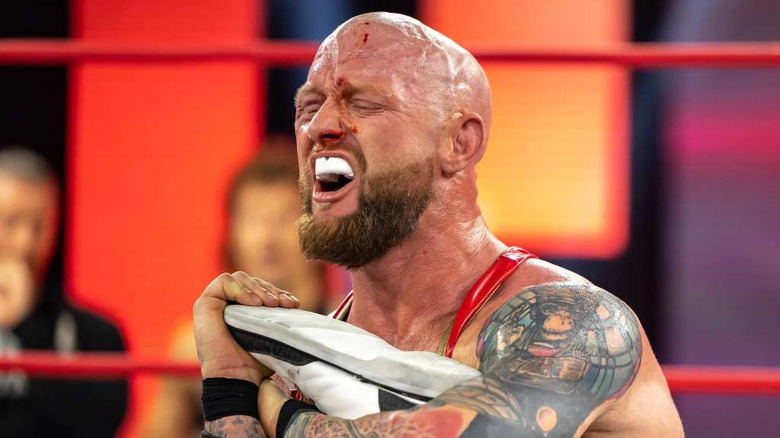 Impact Wrestling
"Anybody I talk to says that a tire technician, somebody who changes tires on the side of the highway for transport trucks and trailers and construction equipment, is one of the worst jobs in the world," Alexander added. "I did that job for a decade as a pro wrestler on the indies because I could get time off. 
"Because most people in that industry have problems with drinking or other things like that. It's an issue. Me being so dependable to be there every Monday at 5 AM and work my 12 hours every day would allow me to get Fridays off once in a while for shows and stuff like that. It taught me that I loved wrestling more than basically anything, too."
Alexander announced on the July 20 episode of Impact Wrestling that he was cleared to perform in the ring once again. Alexander was forced to end his historic 335-day reign as Impact World Champion earlier this year due to injury.
If you use any quotes from this article, please credit "Wrestling is Life is Wrestling with Cody Deaner" with a H/T to Wrestling Inc. for the transcription.